TGL links arms with local charity, Basics for Beirut, to ship two 40ft containers full of essential supplied to Lebanon.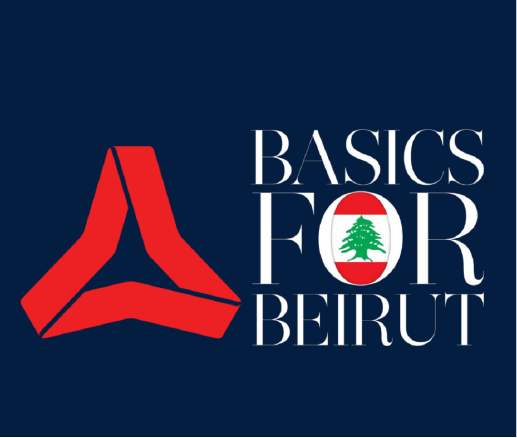 MEDIA RELEASE
August 17, 2020
Sydney based freight forwarding company TGL partners with local charity, Basics for Beirut and Steps of Hope, by assisting in the transportation of essential supplies after the devastating explosion in Beirut, Lebanon. As of the 4th September 2020, the donations will be shipped from Sydney, Australia via sea freight to the Port of Beirut, following the reopening of the Port.
Basics for Beirut are accepting physical donations of supplies ranging from childcare, toiletries, food, clothing and blankets as well as financial donations through their partner charity, Steps of Hope.
All physical and financial donations will go to help rebuild, rehome and feed the suffering citizens of Beirut.
To assist in the delivery of these essential supplies to Lebanon, TGL will provide the delivery of the two empty 40ft shipping containers to be filled, facilitate customs clearance, organise exporting shipping documents, book the required vessel that will transport the goods and to coordinate with the chosen Lebanese customs broker to ensure the shipping containers are cleared to enter Lebanon.
TGL's donation will involve all of the costs surrounding the transportation of shipping containers and the goods from Sydney, Australia to Beirut, Lebanon.
As well as accepting donations, Basics for Beirut are hosting a gala dinner on the 28th August 2020 in order to gain further support and donations to recover Beirut.
TGL are a platinum sponsor for this event and will be attending the gala event to further donate and show community support for this important cause.
-end-