What We Are Doing To Be Better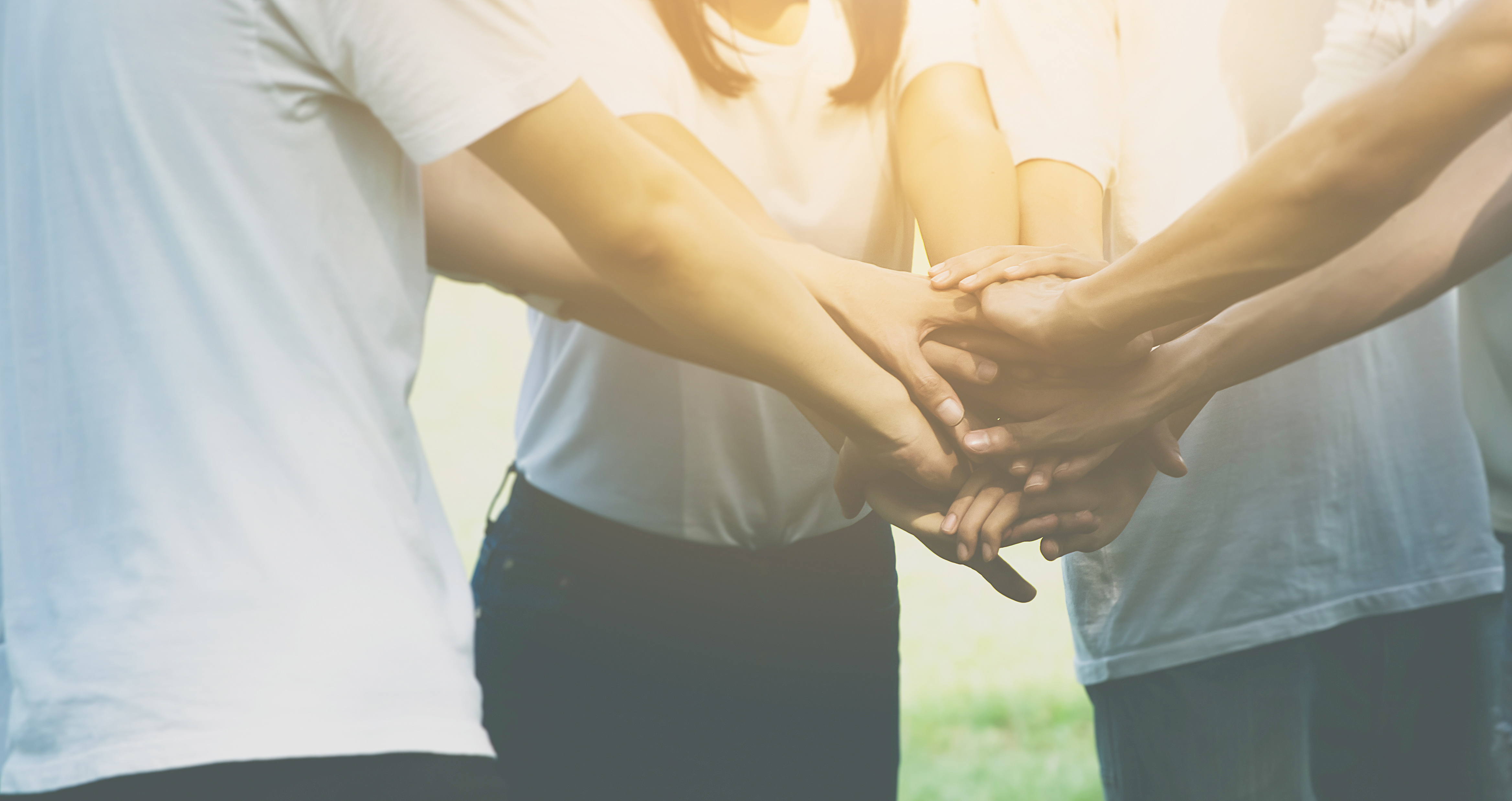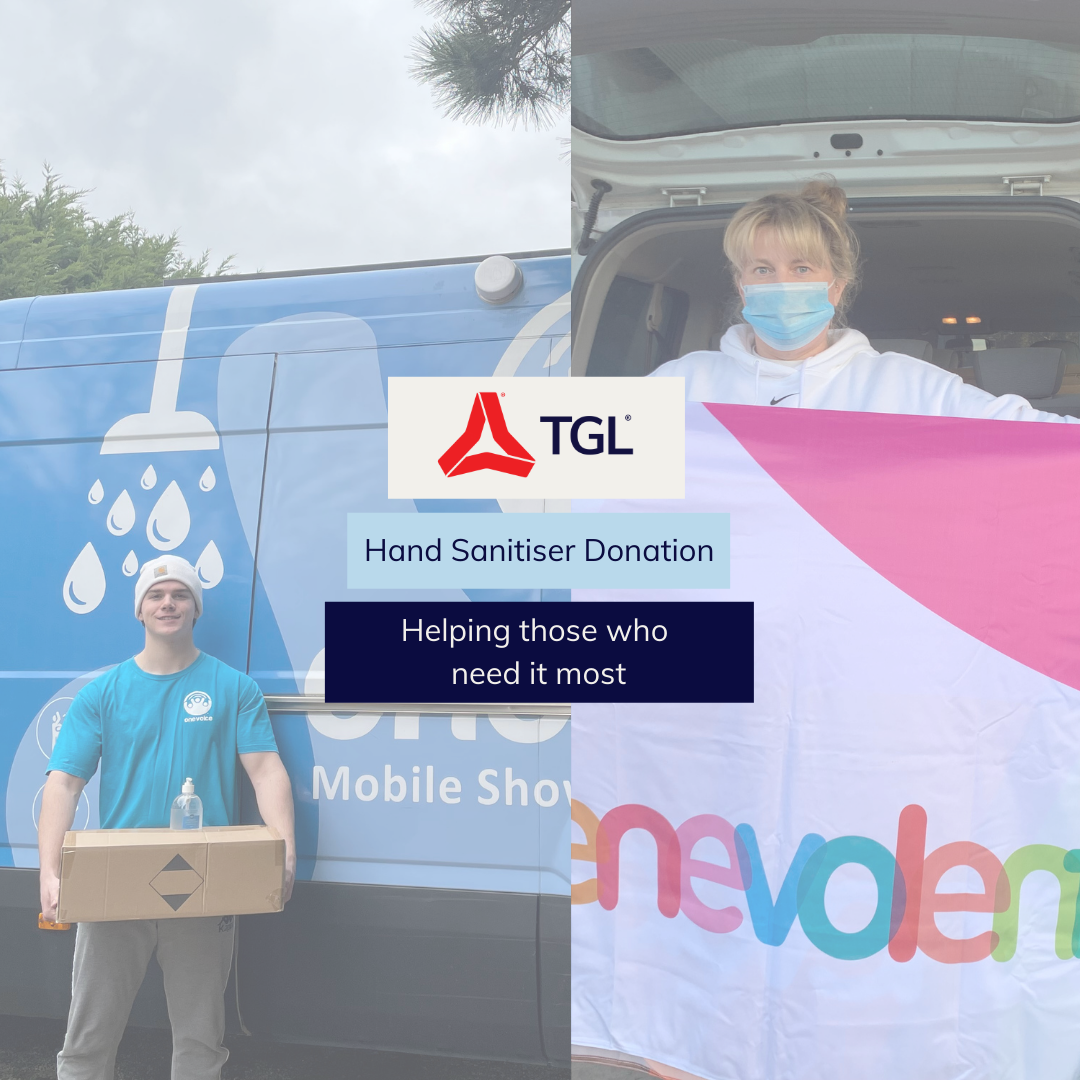 TGL partners with Australian local charities to offer support through hand sanitiser donations. TGL partnered with Benevolent Society and One Voice to assist the most vulnerable.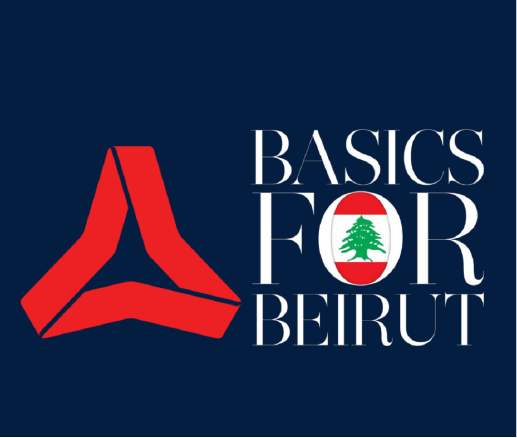 After the devastating bombing in Beirut Lebanon, we knew we could assist Basics for Beirut in transporting their collected donations to the heart of Beirut. And that's exactly what we did! By donating two 40ft containers and all transport costs for them to arrive in Beirut, the Basics for Beirut team will pack the containers full of essential supplies to help rebuild, rehome and feed the suffering citizens of Beirut.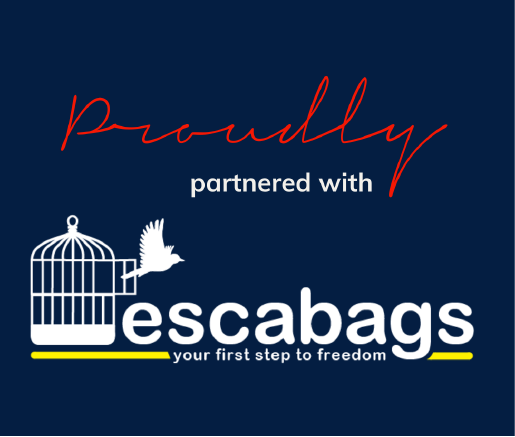 Escabags is a domestic violence support a charity that creates handmade lightweight tote bags filled with necessities to support an adult or parent and child when initially escaping from a dangerous, abusive situation. TGL partners with Escabags to assist with increasing brand awareness, the distribution of the tote bags to safe stockists, and through financial and goods donations.
WHO WE'VE SUPPORTED SO FAR
Hand Sanitiser Donations - Supporting Australian Local Charities
Benevolent Society - Hurstville
Basics For Beirut
One Voice
Escabags
Red Cross