What We Are Doing To Be Better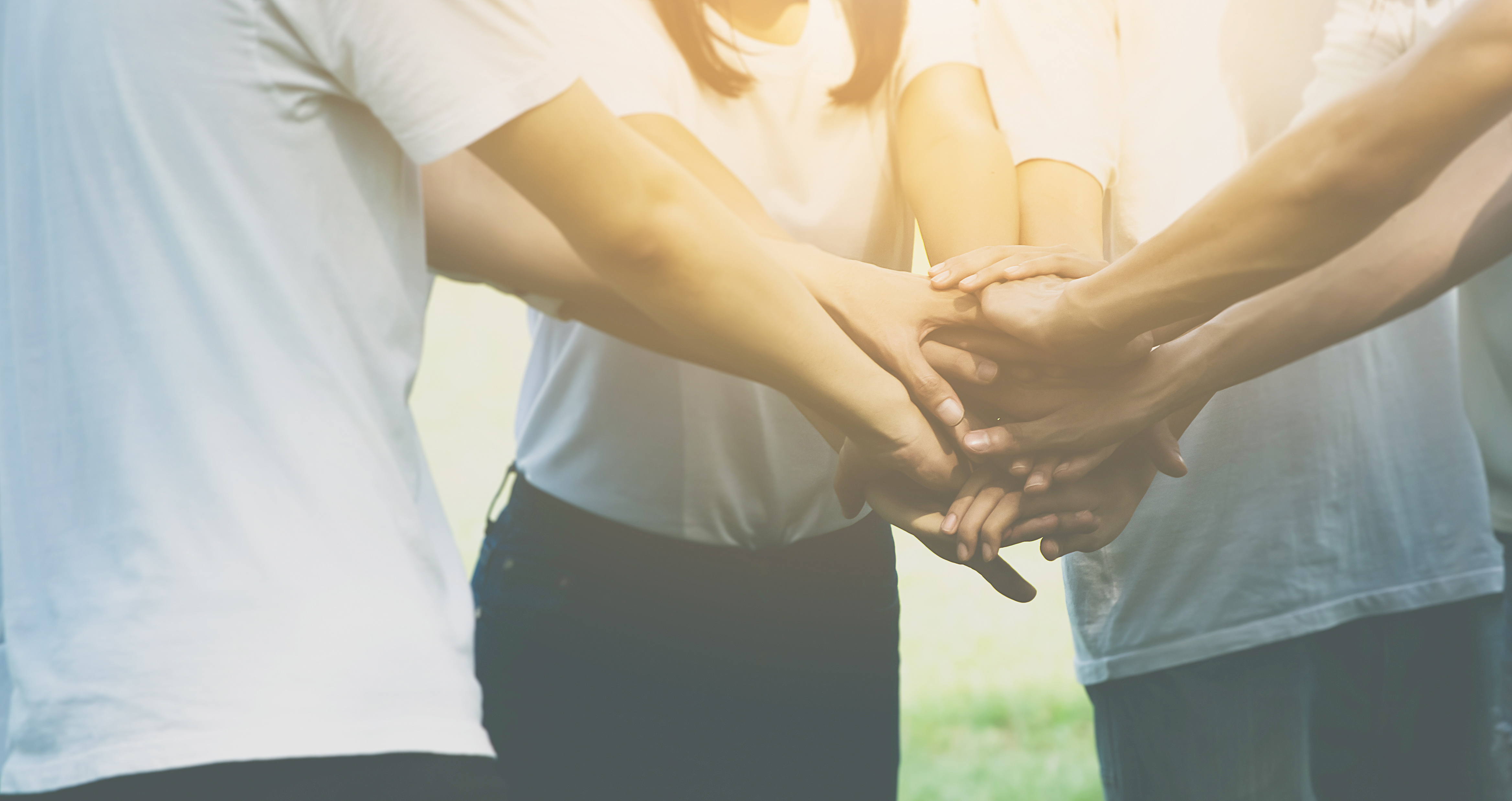 INCLUSIVITY
At TGL, we care. Our core focus in all aspects of business is how we treat the people around us. Whether it's our employees, customers, suppliers, or the wider community, we value our standards for these interactions. Our commitment to these values drives our mission to create a safe workplace environment which in turn fosters empowerment in our people and their service to you.

TGL acknowledges the Australian Aboriginal and Torres Strait Islander peoples as the first inhabitants of the nation and the traditional custodians of the lands where we live, learn and work.

As a proud Australian company, our values drive us to increase diversity and equality in all aspects of our business. We uphold our values through our hiring process, how we communicate and most importantly how we behave.

Our inclusive culture supports, encourages, and celebrates the diversity and uniqueness of our employees, regardless of age, gender, sexual orientation, ethnicity or religious background. We treat everyone fairly, value all opinions and create a safe environment for all.

TGL is built on the foundations of respect, where everyone is encouraged to demonstrate their potential to the fullest. Through building a team of diverse talents, we can achieve and drive a global competitive advantage.

Our people are what makes TGL special and creates the advantage for you.


Our People,
Our Technology,
Your Advantage.
how we're doing this?
EQUAL EMPLOYMENT OPPORTUNITIES
At TGL, we are committed to offer equal employment opportunities to all suitable candidates regardless of gender, religious and ethnic backgrounds.
FLEXIBILITY CLAUSE
In 2020, to further the inclusivity of our workplace, we have constructed and actioned a 'flexibility clause' in all of our employee contracts. This clause establishes the access for our employees to work remotely and from home. Having this clause in place, allows our employees to feel included regardless of their parental status, home commitments and lifestyle choices. It allows each employee to build their time at work around their life, not their life around work.
INTERNSHIP PROGRAM
TGL is proud to have hosted many paid internship programs at the company throughout 2020. Aimed to further develop the knowledge and skills of current students, recent graduates and work experience students in our community. TGL will continue to offer internship opportunities into 2021 and beyond.
MULTICULTURAL TEAM
TGL is a proud multicultural team. Our team comes from all corners of the globe. We believe having a multicultural team broadens our understanding, acceptance and cultural awareness. Through our multicultural team we can better service our multicultural community which TGL is a proud member.
VOLUNTEERING AND DONATIONS
To further drive our inclusivity and community engagement, TGL is committed to supporting charities that are working to better our community and the world. Giving back has, is and will always be a fundamental part of TGL's commitment to our community. To learn more about the amazing charities we have helped, please continue onto our charities page.
MARKETING AND CONTENT
The marketing and content that drives TGL's digital presence has a major focus on diversity and inclusivity. From the images, graphics and colour palette, down to our tone of voice, we strive to build an online community that celebrates equality and encourages others to take action to be better in their everyday lives.