Logistics: What is going on?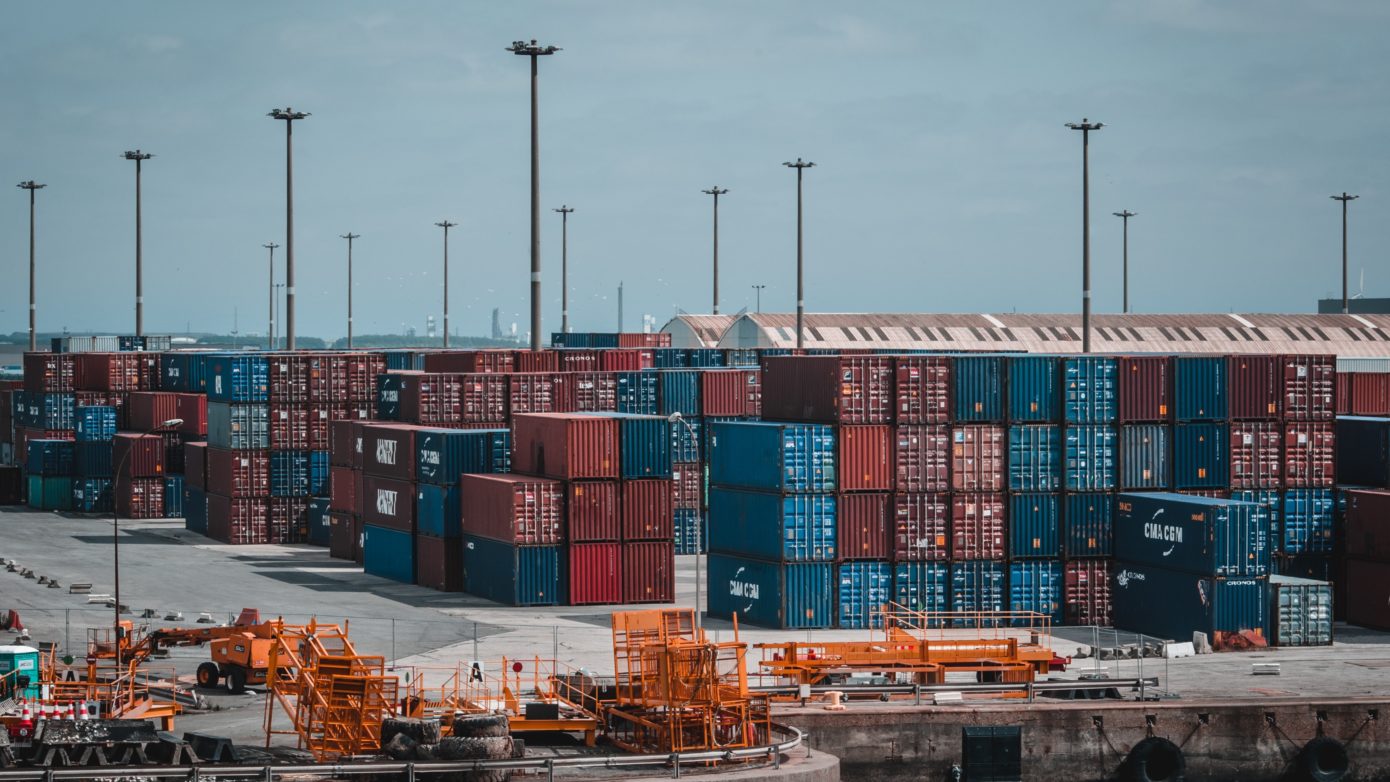 The world's supply chain network has been in turmoil for the last few months following many events affecting the productivity, equipment supply and pricing. This article discusses a clear overview on what is happening in the market and how it could impact you and your business.
Delays:
Port congestion in most of the globe's major container terminals has caused flow on disruptions throughout international trade lanes. Due to the Suez Canal blockage, Los Angeles and Long Beach port congestion, Yantian Port Coronavirus outbreak and Sydney Port Botany congestion, many containers, importers, and exporters have been hit with delays on almost every shipment. Currently, customers importing into Australia are experiencing delays of 7 days to 10 days. Whilst those exporting from Australia through the major trade lanes are experiencing delays between 1 to 3 months. All importers and exporters should expect and prepare for delays with their shipments.
Container Space Shortage:
For exports out of Australia, businesses are being faced with delays and hyper inflated prices due to a scarcity of shipping carrier space. As the demand for consumer goods increased during the 2020 pandemic, the world's global supply chain has struggled to keep up. This has caused containers to sail at capacity and has forced equipment shortages. Currently, the major ports in the Asia region are experiencing the highest equipment shortage. Due to the demand for goods, containers were sailing but the number of containers returned to Asia has decreased. This causes a shortage of space as there is more demand than supply so shipping carriers are hiking up the prices to compensate and to prioritise the goods that are ready and able to sail.
Sydney Port Botany Blockage:
Sydney's Port Botany terminal is experiencing major delays due to extended industrial action from the Maritime Union of Australia (MUA). The MUA has placed protected action on the major stevedores, Hutchison, DP World and Patrick Terminals. Although the delays are mainly being felt in Sydney, the MUA has placed action on the stevedores' other terminals in Melbourne, Brisbane, and Fremantle. Additional delays are also being experienced at these ports, but the main congestion remains in Sydney. For more detailed information on the protected industrial action, please read here.
Victorian International Container Terminal
Yantian Port Blockage:
It is reported that the blockage at China's largest container terminal, Yantian Port, will take several weeks to clear, confirmed by the world's biggest shipping line Maersk.
Yantian Port in China's Southern trade hub Shenzhen shopped accepting new export containers in May after a local Covid infection cluster became present within the port workers. Port authorities, who stopped processing the new containers for six days, have said operations will be back to normal by the end of June. But the end of June is quickly approaching, and the port continues to stiffen trade in an already stressed global network.
Maersk, one of the globes largest shipping lines which operates in 130 countries explains it would take a "few weeks" for the backlog to clear at the port, the world's third largest terminal.
It comes a week after the firm warned Yantian Terminal that it was "the most prominent bottleneck right now." As the terminal continues to reintroduce more workers, the productivity will gradually increase with this. Based on this evidence, Maersk supports that "the backlog will be gradually cleared in the next few weeks."
The logistics industry has been hit with many challenges since the initial outbreak of Covid-19 with the Suez Canal blockage, equipment shortages and omit sailings. Shenzhen's D&S Products Manufactory CEO, Alfred Wong said "it was already hard to find containers before, and the situation is even scarier now." With this comes unpredictable wait times, space uncertainty and hyper inflated prices.
For an overview on the current market, CNBC explains the key impacts discussed above and how they connect to one another.
Pricing Inflation:
The serious bottlenecks that are being experienced by the global container shipping industry has continued to cause havoc causing almost a week delays & higher than usual pricing. As explained by the ABC. 40ft container shipments from China to Europe has surpassed US $10,000 (AUD $13,513). This price rise is "up more than 500 per cent since June last year."
Over the year to May 2021, the median costs for exporting a 20ft shipping container from Australia to China increased by over 40 per cent to almost AUD $1,479, according to figures from Shipping Australia.
How to prevent disruption:
So, if all of this is happening, how can I prevent disruption to my business? The answer is simple - early purchase planning. TGL advises the following steps:
Plan what you are shipping and where from.

Reach out to your freight forwarder or logistics partner to enquire about space.

Plan and book well in advance at minimum 30 days before shipping date.

Plan for a specific date and make bookings or payments in advance to avoid disappointment.

Be flexible with how your goods can be moved, For example, moving cargo in Less than Container loads instead of Full Container loads where feasible. Explore all potential routes and modes of transport. Determine what is your priority.

Allow for higher spend on freight for most urgent movements to get priority with the carriers. So build a heavy buffer to freight budget.

Analyse budgets and prepare for 75% more freight expenses compared to 2020 levels, in the worst-case scenario.

Ensure your freight forwarder is constantly engaged with you with the true situation on the ground.
Advice from TGL:
Due to the current Coronavirus outbreak in Australia, many states within the nation have closed their boarders to one another. Although this limits leisure travellers from moving in between the states, freight and logistics is categorised as an essential service so your goods will continue to freely throughout our national network. If you need assistance transporting goods commercially throughout our country or internationally at this time, our team would be happy to assist.
TGL Sales 1800 845 845 or sales@tgl.co
Stay up to date with everything in Logistics through our TGL Newsroom or LinkedIn.