Importation of Covid-19 Vaccines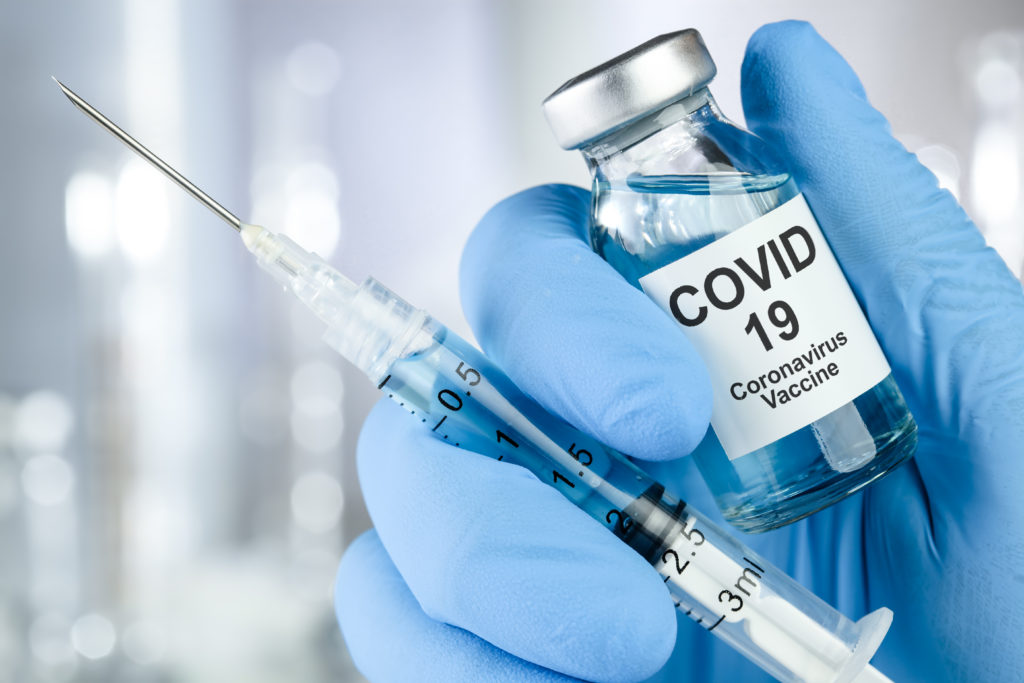 The Department of Agriculture, Water and the Environment has released information regarding the importing of Covid-19 Vaccines into Australia. The department explains,
"The Australian Government is doing all that they can to minimise the impacts of coronavirus (Covid-19). This means working to ensure goods, including Covid-19 vaccines can enter Australia as quickly and efficiently as possible while meeting import requirements. The following information is provided to assist importers to minimise delays in the boarder clearance process."
"Critically, you must have a valid import permit before your goods arrive in Australia. If a permit is required and your products arrive without you, you will likely be directed to export or destroy them. If all permit conditions, including documentary requirements, are not met when your goods arrive in Australia, you may be directed to export or destroy them, or there could be significant delays."
"Covid-19 vaccines also require Australian Register of Therapeutic Goods (ARGT) registration, with the Therapeutic Goods Administration )TGA) before they can be imported."
We will continue to monitor the landscape and provide updates where necessary.