Khapra Beetle Update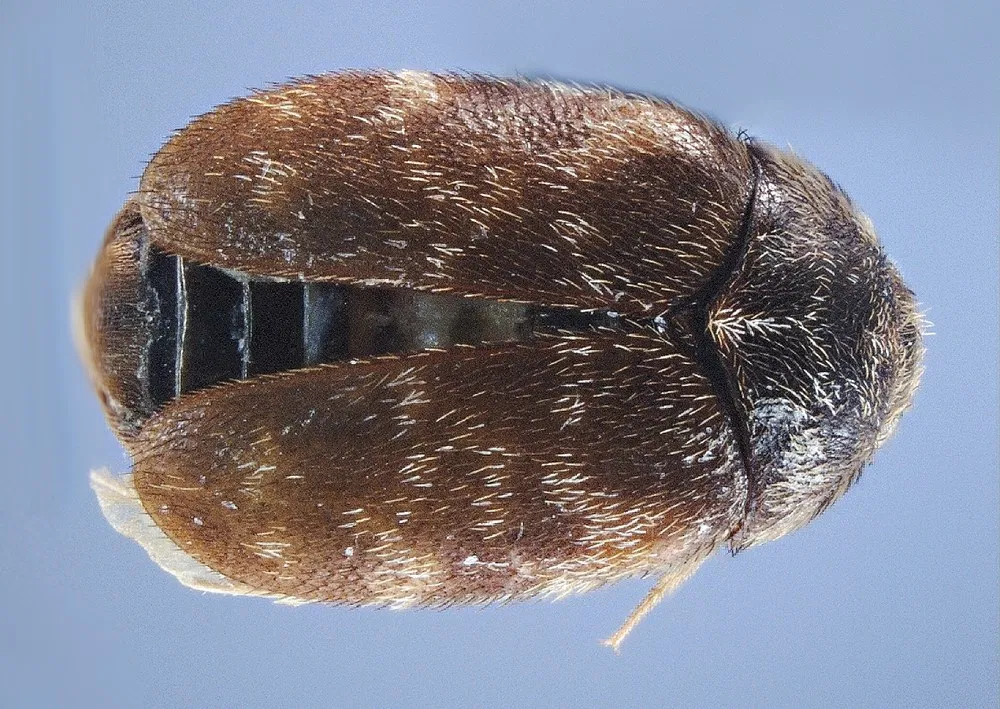 The Department of Agriculture, Water and the Environment (DAWE) has advised for urgent action to further manage the risk of the Khapra beetle entering Australia. The DAWE explains:
"We are also implementing urgent actions to better manage the risk of khapra beetle entering Australia via imported shipping containers and high-risk plant products. Further information on these urgent actions can be found on our webpage."
"In light of the recent detections, we are looking at options to strengthen measures used for packing containerised plant export consignments that are at risk of khapra beetle. We will consult with industry to gain your input prior to a decision on any changes being implemented."
"Industry plays a vital role in supporting Australia's biosecurity. It is important to keep an eye out and report potential risks, including contamination within containers, so steps can be taken to manage the risk quickly and effectively. We have developed information to raise awareness of Khapra beetle and what to look out for."
"If you have any questions on the above, please don't hesitate to contact us on 1800 900 090 or via email to the Grain and Seed Exports Program (please title the subject line of the email with 'Plant Tier 2 - Khapra urgent actions')."
To further reduce the risk, the department has released an update regarding the current countries posing risk of spreading the beetle. A list of target risk countries that have been regulated for the Khapra beetle has been released. Please see the full list of countries here.
From the 16th of December, the target risk countries list will be updated, reducing down to 40 countries from the original list. The 40 remaining risk countries are:
Afghanistan, Albania, Algeria, Bangladesh, Benin, Burkina Faso, Cote d'Ivoire (Ivory Coast), Cyprus, Egypt, Ghana, Greece, India, Iran, Iraq, Israel, Kuwait, Lebanon, Libya, Mali, Mauritania, Morocco, Myanmar, Nepal, Niger, Nigeria, Oman, Pakistan, Qatar, Saudi Arabia, Senegal, Somalia, South Sudan, Sri Lanka, Sudan, Syria, Timor-Leste, Tunisia, Turkey, United Arab Emirates (UAE) and Yemen.
With the reduction of the country risk list to 40 countries, three additional countries have been added to the risk list, being: Albania, Greece, and Nepal. These three countries are included in the reduced country risk list.
We will continue to monitor the situation and provide updates where necessary.