How Covid-19 Has Impacted the Logistics Industry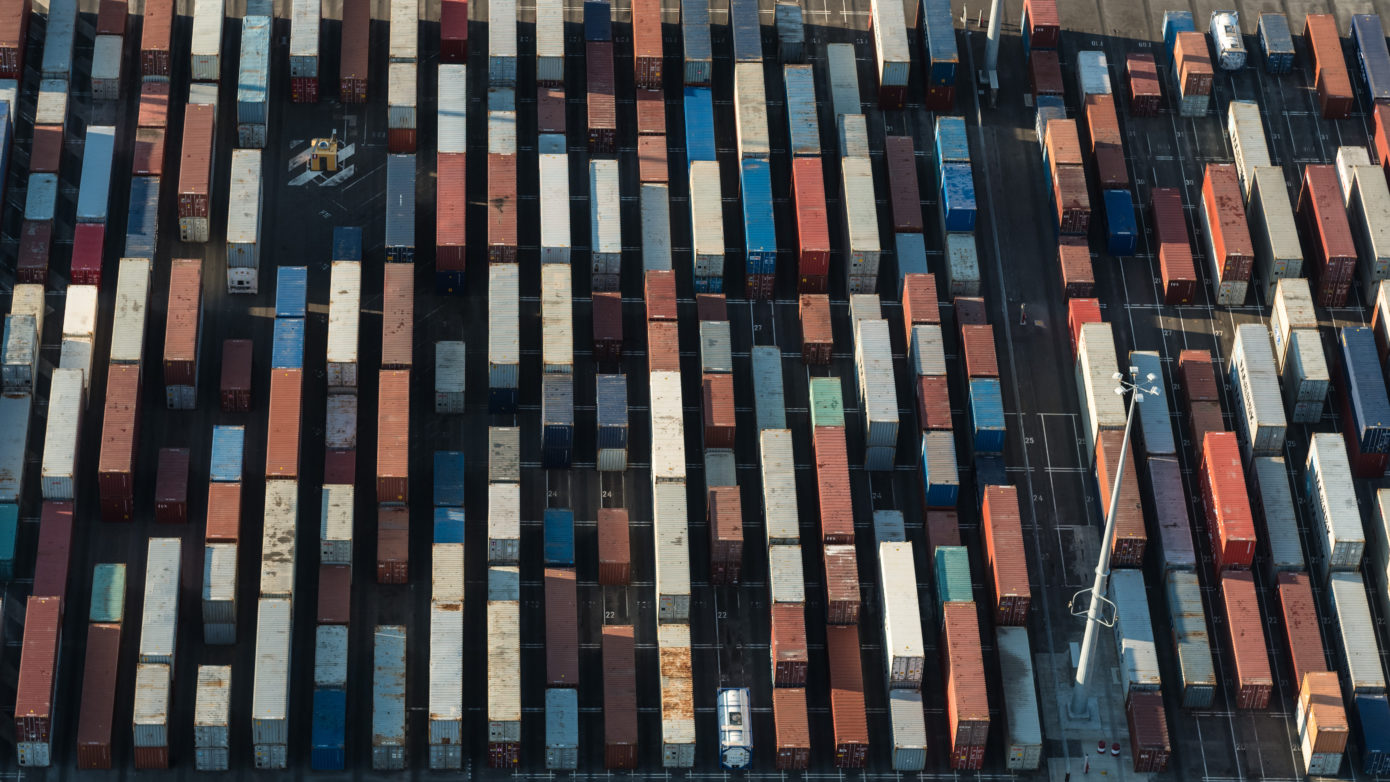 Covid-19 has brought great uncertainty and uniqueness into 2020. With this, almost every business has had to adapt their products, service offerings, processes and work environments to keep up with the demands of the pandemic. Within the logistics industry, Covid-19 has forced businesses to reinvent to continue customer flow, adapt to meet new demands from clients, problem-solve to move through challenges and increase communication with all partners to keep each other up to speed.
Aside from the macro effects which every industry has faced as a result of Covid-19, the logistics industry has seen more positive impacts than negative. Some positives being that the industry has been recognised globally as an essential service. A service that makes the world continue to flow, which is always motivating to the people within it. Additionally, while the global trade may have slowed during the earlier restricted months of 2020, it has truly bounced back. As of now, we have seen community demand for goods increasing, given the amount of time everyone is spending at home. All the usual consumer travel and entertainment budgets have been redirected toward e-commerce businesses and online retailers. As a result of this, logistics has never been more prominent and in such high demand.
The negatives from Covid-19 comes in the form of lack of capacity and foresight by providers to capture this dramatic uptick in consumer demand. Due to the increase, this has caused severe space and equipment shortages along with never-before-seen inflated pricing levels, which have been a huge burden for certain industries. With this dynamic, it has presented huge challenges amongst operations teams across the industry whilst they continue to focus and meet every customer's needs. To be reactive is simply no longer an option if shipments are to be managed and moved in a timely fashion. Logistics businesses must now be proactive in their approach to planning, forecasting, industry trends and their client's needs.
As a result of the Covid-19 impacts, there have been some changes to the work environment for many logistics employees and employers. With the restrictiveness of the pandemic, many industries were required to move their workforce to remote locations. Working from home will still be the reality for a great deal of 2021 and into the future. This will produce many changes in productivity, employee behaviour and will ultimately dictate how we consume from this point on. Flexibility is here to stay with many employees and businesses proving that they can provide the same level of service, or better, without being at a physical location.
Looking to the future, my predictions about logistics and the path forward through the Covid-19 challenges will heavily depend on the success rate of the impending global vaccination. The opening of the borders will be the real catalyst on how things will move forward in logistics for 2021 additional Air freight capacity will be made available and ocean carriers reinstating and realigning their resources to meet demand. Although the latter I am sure won't happen too quickly given they would want to sustain the high revenue for as long as they can. To conclude, the demand for logistics services will remain strong and will continue to grow so long as we continue to spend and support the economic bounce-back every country desperately needs.

TGL CEO