China sees consistent progress in the logistics flow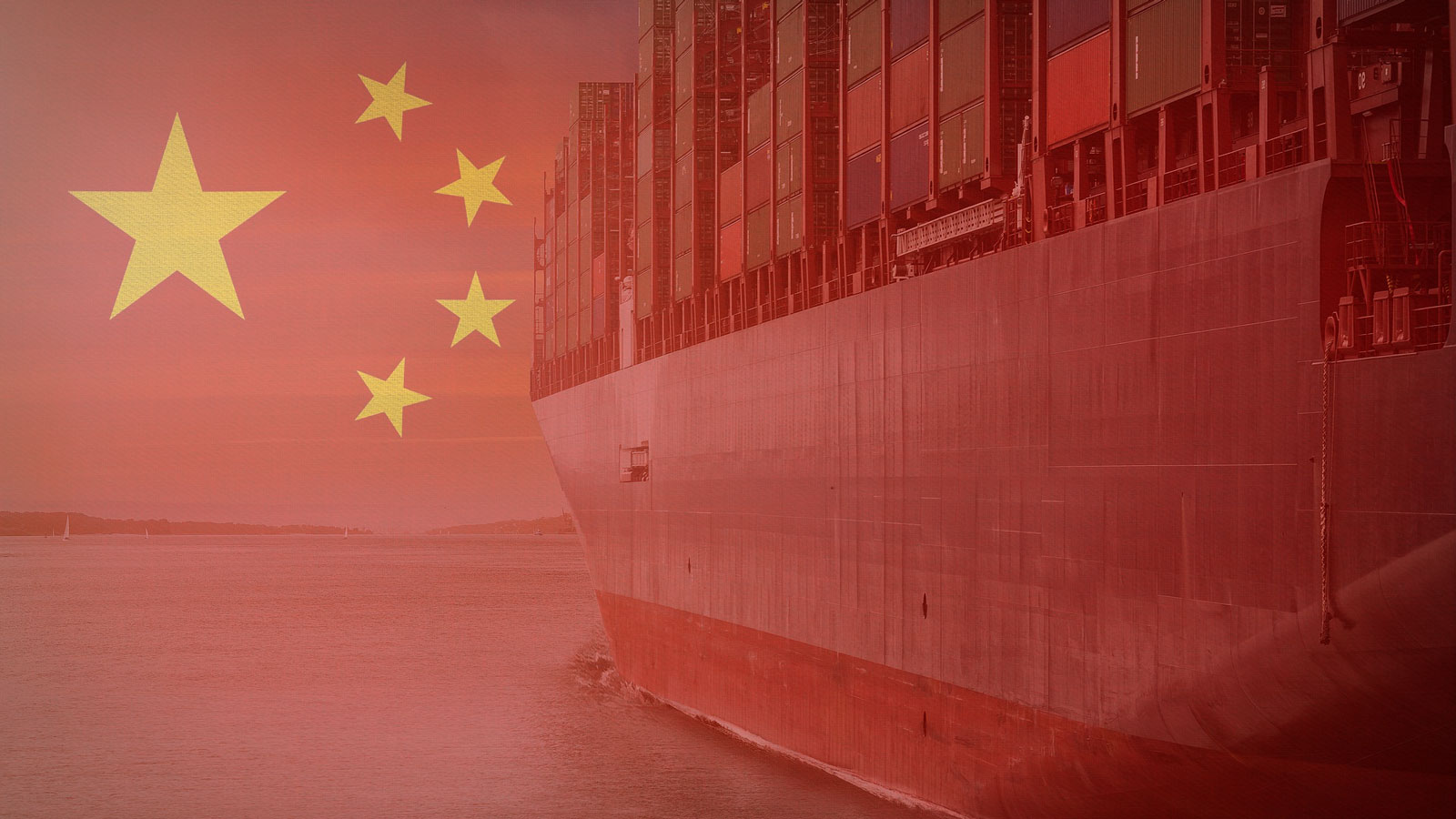 China's logistics and circulation industry made steady progress, with key indicators suggesting signs of recovery despite ongoing measures to stabilise the industrial and supply chains. According to research by the China Federation of Logistics and Purchasing, social logistics increased 3 percent year on year in the first five months to 128.8 trillion yuan ($19.24 trillion).
On a monthly basis, the growth rate increased by 0.5 percent in May, after falling by 3 percent in April. Since May, the pandemic situation has improved, with manufacturing and life slowly returning to normal. Overall, logistics demand has remained strong, with the growth rate increasing marginally. According to the statistics, the logistics of the industrial product sector increased by 3.3 percent year on year from January to May.
China has made progress in unclogging and smoothing logistics as a result of the combined efforts of various regions and government agencies, said Zhao Chongjiu, vice-minister of transport, during a press conference on Monday.
The number of trucks on expressways hit 7.48 million on Friday, increasing 18.3 percent from the same day in 2019. Zhao predicts that the amount of freight transported through rail and ocean in China would rise by 20% and 15%, respectively, from 2019.
With the Shanghai Port's daily average container throughput reaching 125,800 TEUs this month and returning to more than 95% of the 2021 level, major transportation hubs are also expediting the pace of production restoration.
As the return of COVID-19 put further strain on industrial and supply chains, China has strengthened steps to safeguard the smooth flow of logistics and freight transportation. Zhao highlighted that the country has increased oversight of one-size-fits-all methods and excessive policy measures implemented by local governments that have hampered logistics.
Measures have been taken to facilitate summer harvest transportation, provide unhindered logistics in flood- and earthquake-affected areas, and increase the operating efficiency of important hubs.
According to Zhao, China has implemented multi-pronged initiatives to address production and operational challenges encountered by enterprises, as well as to increase fiscal and financial support for firms in the transportation industry. Noting that many regions in China have been hit by torrential rains, which have damaged transportation infrastructure, Zhao stated that traffic-related measures will be implemented to support disaster prevention and relief.