IATA Air Cargo Market Analysis June 2022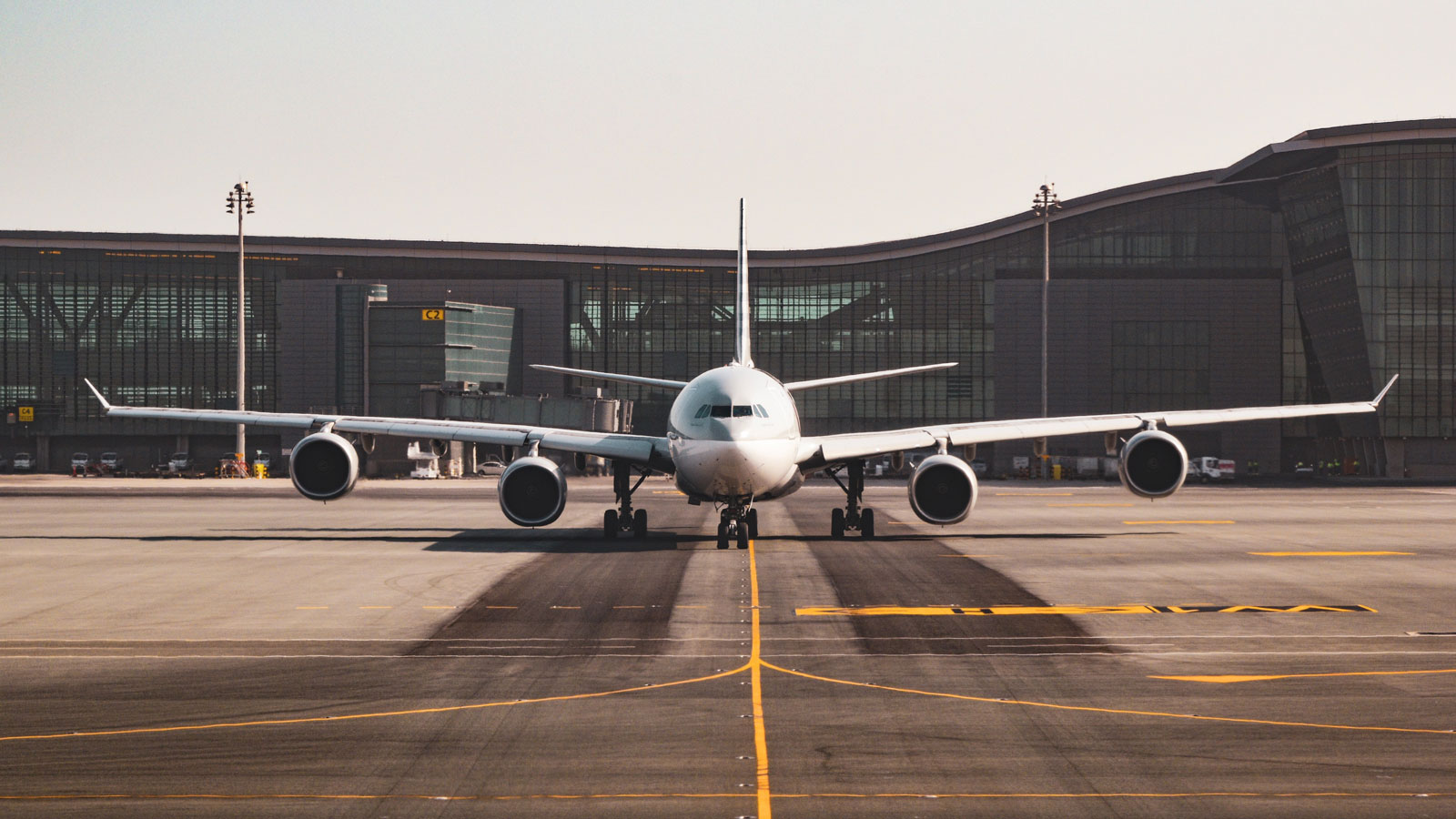 According to the International Air Transport Association, although the air cargo industry is slowing due to macroeconomic pressures on a global scale, 2022 is still expected to be one of the industry's most prosperous years with cargo revenues expected to be nearly twice as high as they were prior to the pandemic. As passenger demand finally picks up steam in 2023, the industry is edging closer to profitability, according to an updated outlook that included a cargo prediction.
The largest airline trade association stated that it anticipates cargo to continue boosting the performance of the industry. Volumes are expected to climb this year, even as cargo yields decline due to the return of passenger aircraft to service.
"Airlines are resilient. A growing number of people are taking to the skies. In addition, despite rising economic unpredictability, freight is functioning well. Even though there are still issues with costs, particularly fuel, and some lingering restrictions in a few important markets, there is reason for optimism right now, according to IATA Director General Willie Walsh."
Cargo revenue is predicted to total $191 billion, a 6.4 percent decrease from the peak of $204 billion in 2021 and nearly double the $100 billion achieved in 2019. According to IATA, airfreight will account for 24.4 percent of total passenger and cargo airline sales. With passenger traffic ravaged by the pandemic, freight accounted for 36.2 percent and 40.3 percent of airline revenues in 2020 and 2021, respectively, up from around 12 percent in the previous four years.
This year, airlines are expected to carry more than 75 million tonnes, setting a new record. However, growth has flattened on a seasonally adjusted basis, albeit at near-record levels. Nonetheless, IATA expects air freight volumes to be 11.7 percent higher than pre-pandemic levels in 2021, following a 6.9 percent increase in 2019.
IATA recently announced that freight shipping volumes fell 11.2 percent in April as cross-border trade decreased and were down 1 percent year-on-year. According to Clive Statistics Services, a market intelligence organisation with more recent data, airfreight volumes fell 7% in May compared to 2021.
According to the World Trade Organisation, due to the unprecedented economic swings brought on by the epidemic, the development of the world's merchandise trade is predicted to slow to 3% this year from double-digit growth last year. Global trade has increased by 6 percent a year on average over the previous 20 years. As a result of rising prices for commodities because of inflation, IATA predicts that the value of international trade transported by air would reach around $8.2 trillion this year, up from $7.5 trillion in 2021.
International goods movement by air is being hampered by a number of factors, including heavy-handed COVID lockdowns in China that are delaying factory production, the Ukraine war, a decline in new export orders, a shift in consumer expenditure towards services in a relaxed pandemic environment, high inflation, and congestion at airport cargo terminals.
IATA predicts that this year's global GDP will expand by roughly 3.4%, down from the 4% to 4.5 percent that was expected before Russia invaded Ukraine. The first quarter saw a slight contraction in the economy of the United States and the European Union, and the comprehensive lockdowns put in place in April and May will have a significant negative impact on China's second quarter output.
Prior to the invasion of Ukraine, around 19% of international cargo shipments passed over Russian airspace. Russia's ban on overflights in reaction to 40 nations restricting their airspace to Russian planes means greater fuel costs for carriers on Asia-Europe and Asia-North America routes that must now detour around Russia. According to aviation experts, the added transit time and the necessity to carry extra fuel has lowered cargo aircraft usage by around 20%.
IATA's senior economist, Marie Owens Thomsen, predicted a 20% likelihood of a recession next year, but said economic activity and air freight would still be quite strong in 2022.
IATA predicts that soft market conditions would reduce freight yields by 10.4 percent over last year. This is a slight decrease in per-unit profits, but it does not cancel out the rises of 52.5 percent in 2020 and 24.2 percent in 2021. Strong shipping demand, along with 5% to 10% less cargo capacity, and airline surcharges to recuperate extra fuel expenses, are boosting yields.
According to the forecast, the air freight market will have a very good third quarter, making up for the year's poor start. IATA's forecasts are consistent with feedback from air logistics providers, who predict an early peak season this year as companies scramble to transport supplies that were stalled in China due to quarantine edicts that restricted factory, port, and airport operations in major cities.