Shenzhen Pandemic Prevention Policy To Cause Shipment Delays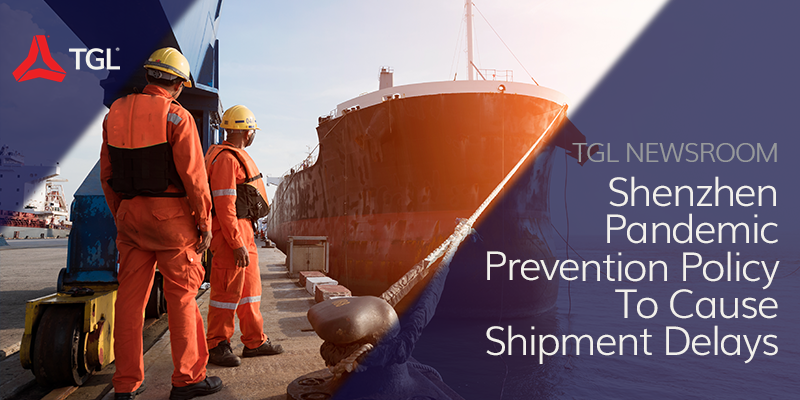 Shenzhen (SZX) government has announced enhanced pandemic prevention policy by locking down all communities, villages and suspending bus and metro services from Mon. to Sun. (14th to 20th Mar.) Except for essential services, all enterprises are required to work from home from the 14th to the 18th Mar. Production and business operation for non-essential industry lines will be halted during this period. Please expect some delays to your shipments during this period due to the following:
CFS depots will stop LCL gate out and just allow LCL gate in during this period.

Shippers, especially the factories in SZX, will stop operation and postpone cargo loading/delivery plan in the coming week.

Changes to FCL and airfreight schedule is to be reviewed with carriers for further updates.
This not only directly affects containers out of Shenzhen, but it will affect all vessels out of China as well.