Our People,
Your Advantage

International freight forwarding company providing complete logistics solutions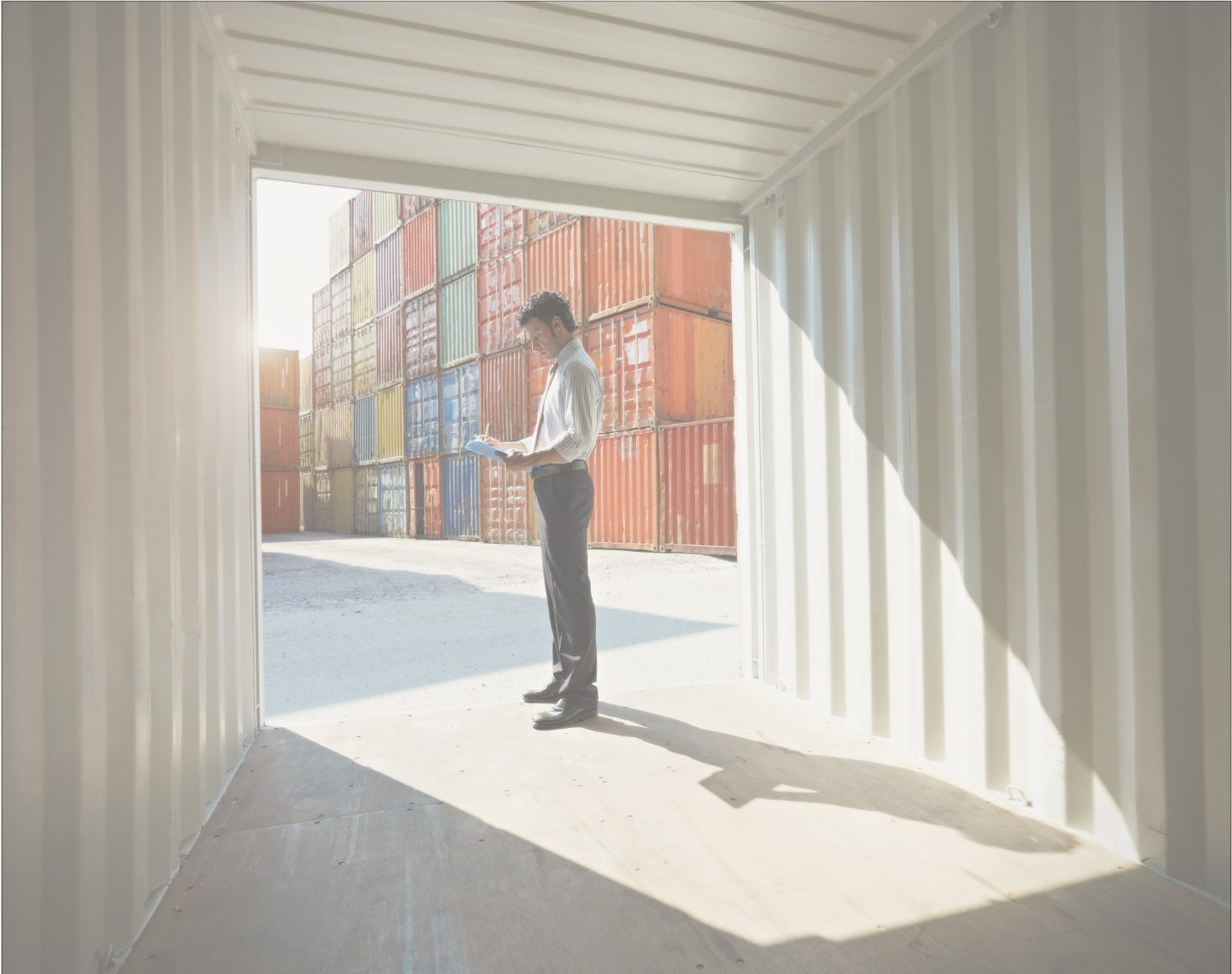 Our People,
Your Advantage

International freight forwarding company providing complete logistics solutions
Why are we the best freight forwarder in the market?
Because nothing connects the world like people. Our people.
Think Global Logistics is an Australian owned and operated Freight Forwarding company. Providing end to end solutions to businesses in all industries. Whilst we have offices globally, we still call Australia home.
We are a forward-thinking freight forwarder, with a sharp focus on our people and technology. Through our intelligent practices and thought leadership, we lead the industry to better serve our customers.
Our Pillars for Success
Dedicated Solutions Specialist
One point of contact to guide you through the process, from start to finish.
Easy Transparent Pricing
Our pricing is designed to be transparent and easy to understand, with no hidden costs.
Fixed Quoting
Our quotes are fixed, meaning there are no surprises when your account is billed.
Australian Trusted Trader
Rely on TGL's commitment to compliance and stable supply chain practices endorsed by Australian Border Force, meaning more efficient trade for you.
Client Testimonials
It's a priviledge to be apart of our clients' logistics journey.
"They are focused, professional, efficient, proactive, and offer superb tailored customer service. The team will go above and beyond the ensure our goal is met. It is always a pleasure working with them."
- Liftronic