---
---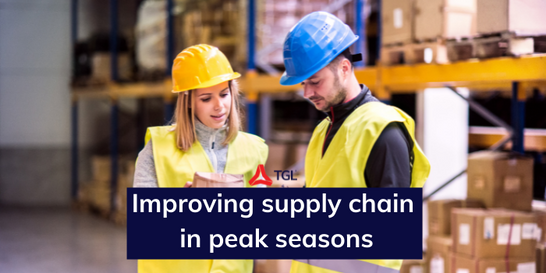 December, 13, 2021
Improving Supply Chain in Peak Seasons
Interested in improving your supply chain during peak seasons? TGL explores the ways businesses can improve their logistics processes in the run up to Black Friday, Christmas and Back to School.
READ MORE

November, 09, 2021
What is 3PL Warehousing? and How it Could Benefit You
Why do I need 3PL Warehousing? This article breaks down the basis of 3PL Warehousing and the benefits it could bring to your business. Learn more.
READ MORE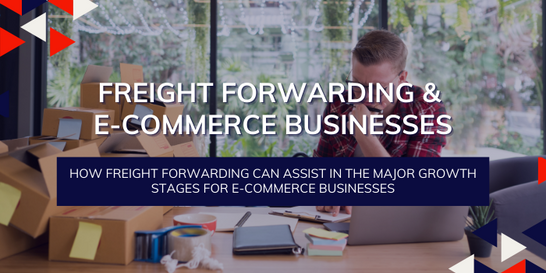 October, 29, 2021
How Freight Forwarding Can Assist in the Major Growth Stages for E-Commerce Businesses
Are you a new small business owner or entrepreneur with a new e-commerce start-up venture? Want to scale your business but unsure how to coordinate your logistics? Discover the ways freight forwarding can help in each of the major growth stages of your e-commerce business.
READ MORE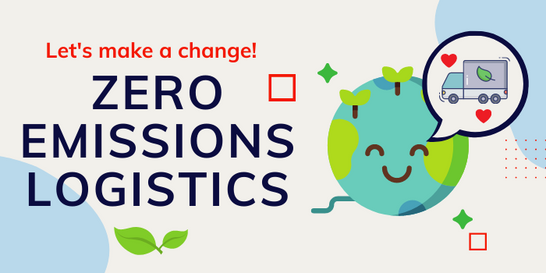 October, 05, 2021
Zero Emissions in the Logistics Industry
Actionable solutions that empower logistics companies in becoming a zero-emissions organisations. What are you doing to help the environment? Read more.
READ MORE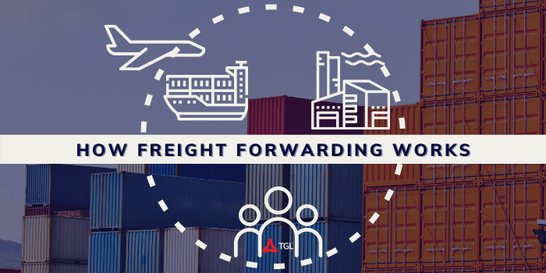 September, 16, 2021
How freight forwarding works
The freight forwarding and logistics process can be tricky but never fear, TGL is here. We detail the freight forwarding process and how it could benefit you and your business.
READ MORE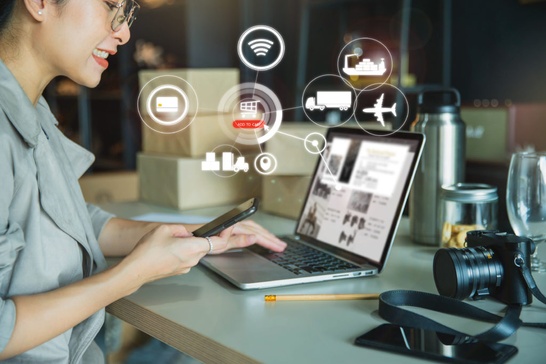 May, 17, 2021
The Impact E-Commerce has on Freight Forwarding
E-commerce businesses impact on Freight Forwarding & How you can keep up with their demand as a Freight Forwarder.
READ MORE
May, 17, 2021
Top 5 Freight Forwarders in Australia
What is a freight forwarder? and How can they help you? Whether you are a large international company or a small business shipping domestically, Freight Forwarders are extremely valuable due to their industry expertise, trusted network of partners and customer service team.
READ MORE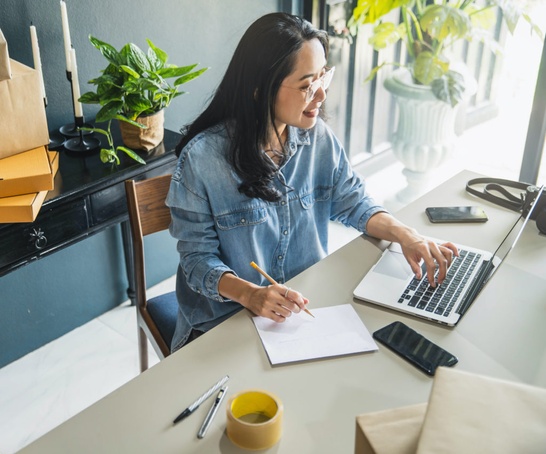 May, 16, 2021
You're a New Business? But how can Freight Forwarding help you?
TGL explores freight forwarding and how freight forwarders can impact new businesses entering the market with little logistics knowledge.
READ MORE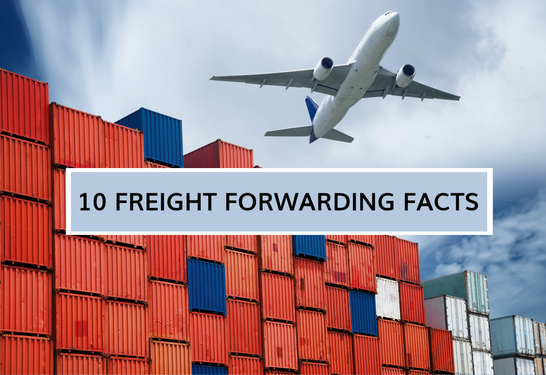 April, 30, 2021
10 Freight Forwarding Facts
Want to know more about Freight Forwarding? Here are 10 facts that I bet you didn't know.
READ MORE