---
---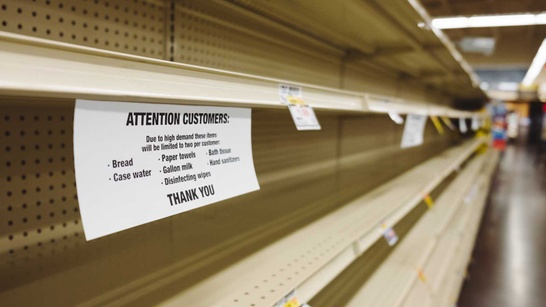 May, 26, 2022
What is congestion and how does it affect supply chains? (VIDEO)
During Covid pandemic, we were seeing every industry and buying segment was experiencing its own sort of supply chain disruption. But are empty shelves here to stay? In our latest video, La Change, the CEO of TGL, explains supply congestion, disruptions and how it affects us all.
READ MORE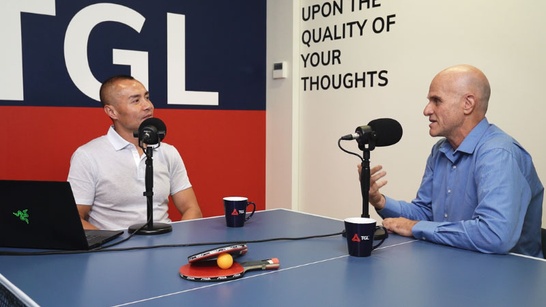 April, 06, 2022
Freight Companies in Australia: A Chat with Freight & Trade Alliance (FTA) (VIDEO)
Sydney freight forwarder La Chang discusses the state of the Australian logistics services with the Director of Freight & Trade Alliance, Paul Zalai. With insightful discussions into the freight forwarding industry, plenty of laughs and a little ping-pong skirmish you'll be intrigued from start to finish!
READ MORE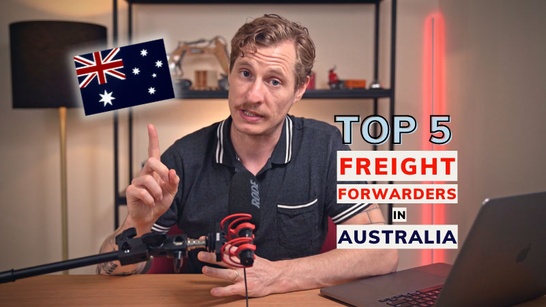 March, 23, 2022
Top 5 Freight Forwarders in Australia (VIDEO)
Based off the success of a blog post from last year, this video offers a short list of quality Australian international shipping and logistics companies.
READ MORE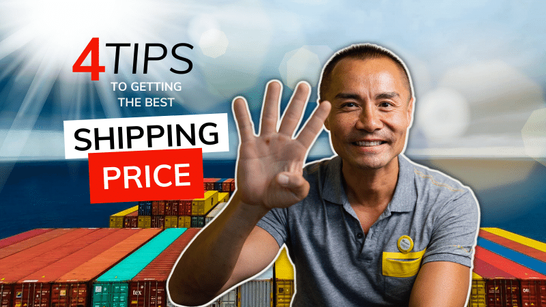 February, 22, 2022
How To Get The Best Freight Forwarder and Shipping Rates
4 TIPS to help get the best shipping price and what you should be looking for in a Freight Forwarder, courtesy of Australian Freight Forwarder TGL. The aim of this video is to provide those in fresh start-ups the confidence to seek out a reliable and suitable freight forwarder to manage their logistics solutions.
READ MORE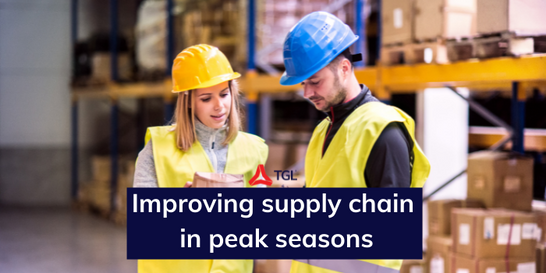 December, 13, 2021
Improving Supply Chain in Peak Seasons
Interested in improving your supply chain during peak seasons? TGL explores the ways businesses can improve their logistics processes in the run up to Black Friday, Christmas and Back to School.
READ MORE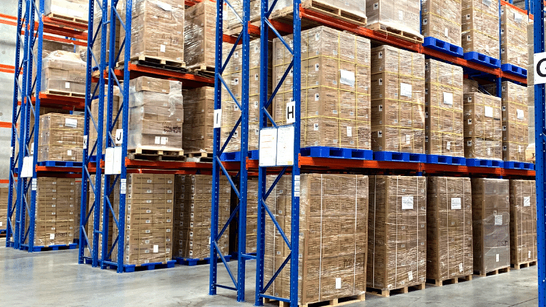 November, 09, 2021
What is 3PL Warehousing? and How it Could Benefit You
Why do I need 3PL Warehousing? This article breaks down the basis of 3PL Warehousing and the benefits it could bring to your business. Learn more.
READ MORE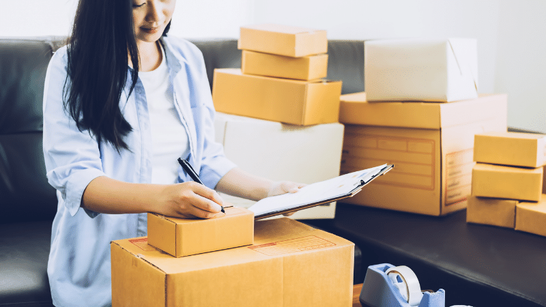 October, 29, 2021
How Freight Forwarding Can Assist in the Major Growth Stages for E-Commerce Businesses
Are you a new small business owner or entrepreneur with a new e-commerce start-up venture? Want to scale your business but unsure how to coordinate your logistics? Discover the ways freight forwarding can help in each of the major growth stages of your e-commerce business.
READ MORE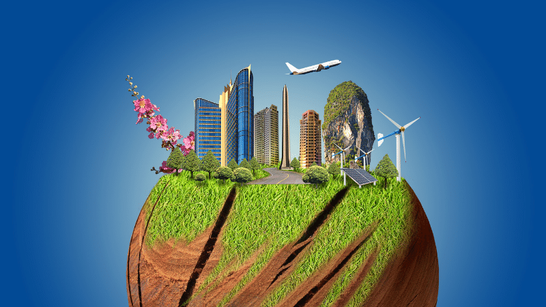 October, 05, 2021
Zero Emissions in the Logistics Industry
Actionable solutions that empower logistics companies in becoming a zero-emissions organisations. What are you doing to help the environment? Read more.
READ MORE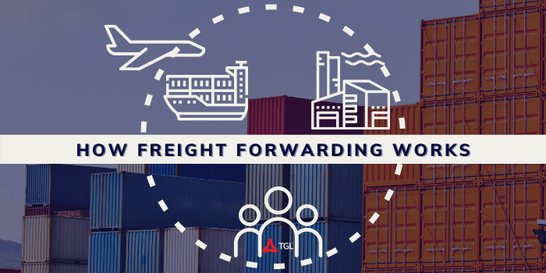 September, 16, 2021
How freight forwarding works
The freight forwarding and logistics process can be tricky but never fear, TGL is here. We detail the freight forwarding process and how it could benefit you and your business.
READ MORE