For Australian Exporters and Importers: 2022 Half-Year Market Updates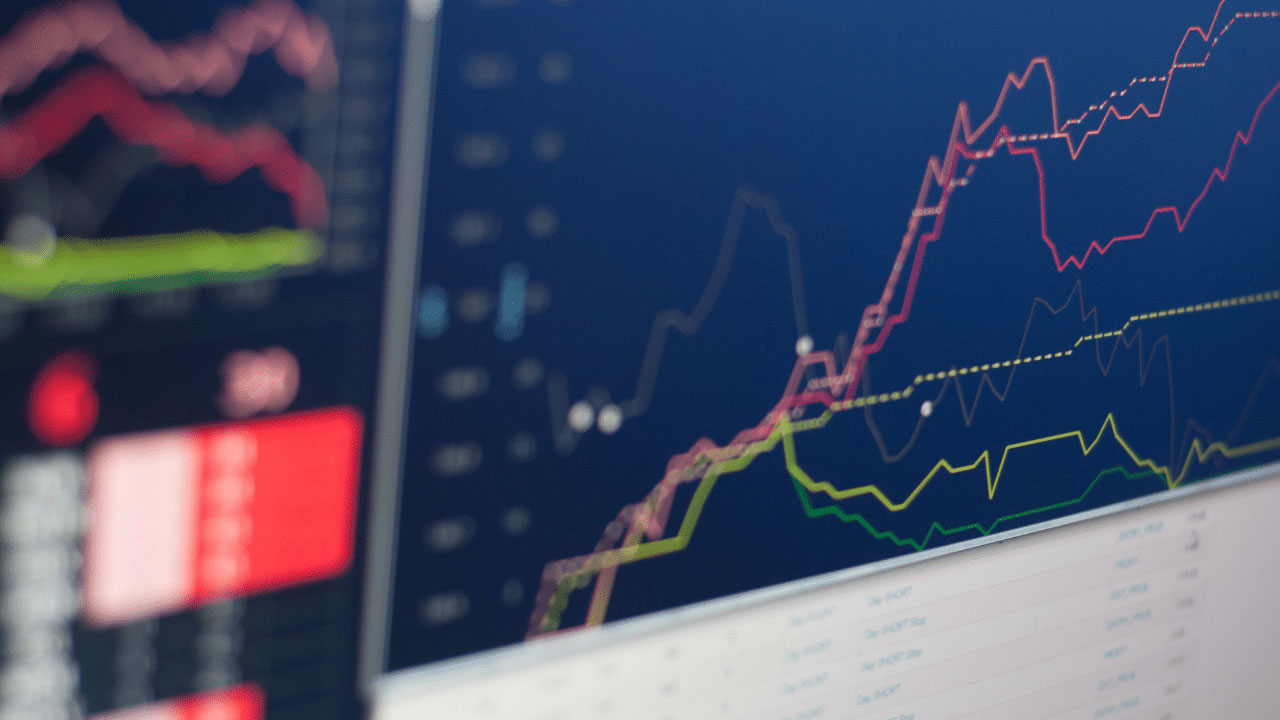 The Reserve Bank of Australia (RBA) has raised the cash rate by another 0.5 per cent. That implies the rate will be 1.35 per cent, up from 0.85 per cent last month. It is the second straight month of rate increases of that magnitude, and it is one of the sharpest rate increases since the early 1990s. RBA Governor Philip Lowe stated that the central bank will continue to raise interest rates in the coming months to withdraw stimulus from the economy. However, it is vital to note that the data used by the Reserve Bank of Australia only goes back 18 months, implying that they are behind the eight ball and inflation will continue to climb, slowing market growth.
The northern hemisphere is in the midst of summer, which means a surge in travel and tourism. As a result, there will be a substantial amount of discretionary spending, which will stimulate the expansion of the hospitality industry. We should also keep in mind that the majority of the last two years were spent in lockdown. Thus, people still want to get away, despite the inflation and recession. Together with the current strong labour market, this will maintain market growth relatively robustly.
The low unemployment rate, wage increases in Australia, and our desire to spend will maintain inflationary pressures reasonably high. Most sectors have some time before the pressure rises. If you are an importer, it is likely that you will still have a respectable trading year.
Higher interest rates: What it means for freight services?
In this video, TGL's CEO, La Chang discusses the outlook for the second half of the year for Australian exporters and importers:
Air freight costs have generally been higher than other freight services, yet with covid, flights are still not back to full capacity. As a result, air freight rates will always remain high and challenging to come by.
On the other hand, currently, sea freight rates are near the bottom and will start trickling upwards since new ships are not coming to service yet. Additionally, no notable ocean freight capacity is anticipated in the latter half of this year and next year. Because of the limited freight capacity, sea freight will continue to be exceedingly expensive.
The recent price increases and China's "covid zero" policy, which caused manufacturing disruption, are the only factors responsible for the present decline in freight rates. However, China is once again opening up, and when combined with the limited capacity of sea freight, we will naturally see rising pricing pressure.
As previously said, we anticipate that the sea freight rates are close to their low point and will begin to rise again in the months to come. Although it might not be as steady as it was last year, this price increase will undoubtedly be just as turbulent but will have a shorter peak.
Plus, the true effects of recent interest rate increases will start to emerge in 2023, when the northern hemisphere enters winter and travels are at a minimum. Therefore, decreased freight prices are expected as a result of 2023 being a tougher year.