US Port Congestion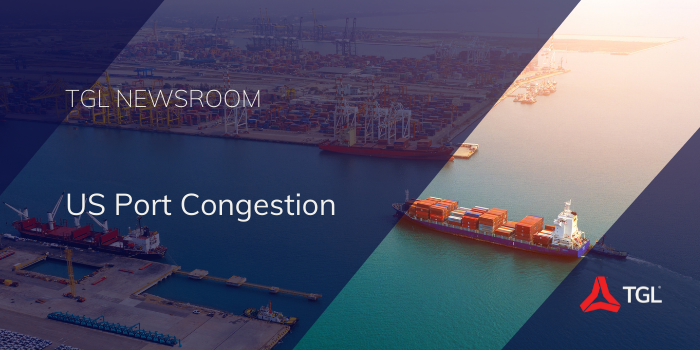 The number of ships waiting to enter the US ports has surpassed pre-pandemic levels, exhibiting itself as one of the many bottlenecks in global supply chains.
The cargo situations at Los Angeles (LA) and Long Beach (LB) ports have continued to increase with a record number of 29 vessels at berth and 72 at anchor on September 20. These ports account for more than a third of all US sea freight imports.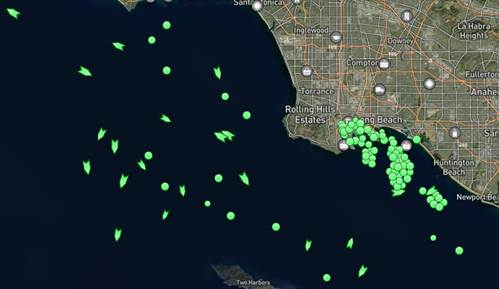 There are no signs of congestion easing up as peak season has begun, and companies are trying to stock up before the end of year holidays. Businesses are also rushing to import goods from China before they shut down for their Golden Week holiday in early October.
The congestion contributes to a global shortage of shipping containers and inflated costs for sea freight. The increased demand is also putting a strain on truck and rail terminals, as logjams stretches into warehouses and distribution networks around the world. On top of labour shortages, COVID continues to cause disruptions as voyages are delayed due to positive crew members.
With the high demand and limited capacity, experts say delays are expected to continue into 2022. The TGL team will continue to monitor the situation and provide updates where necessary. If you need any assistance, contact us at 1800 845 845 or sales@tgl.co.