Shipping Terms Explained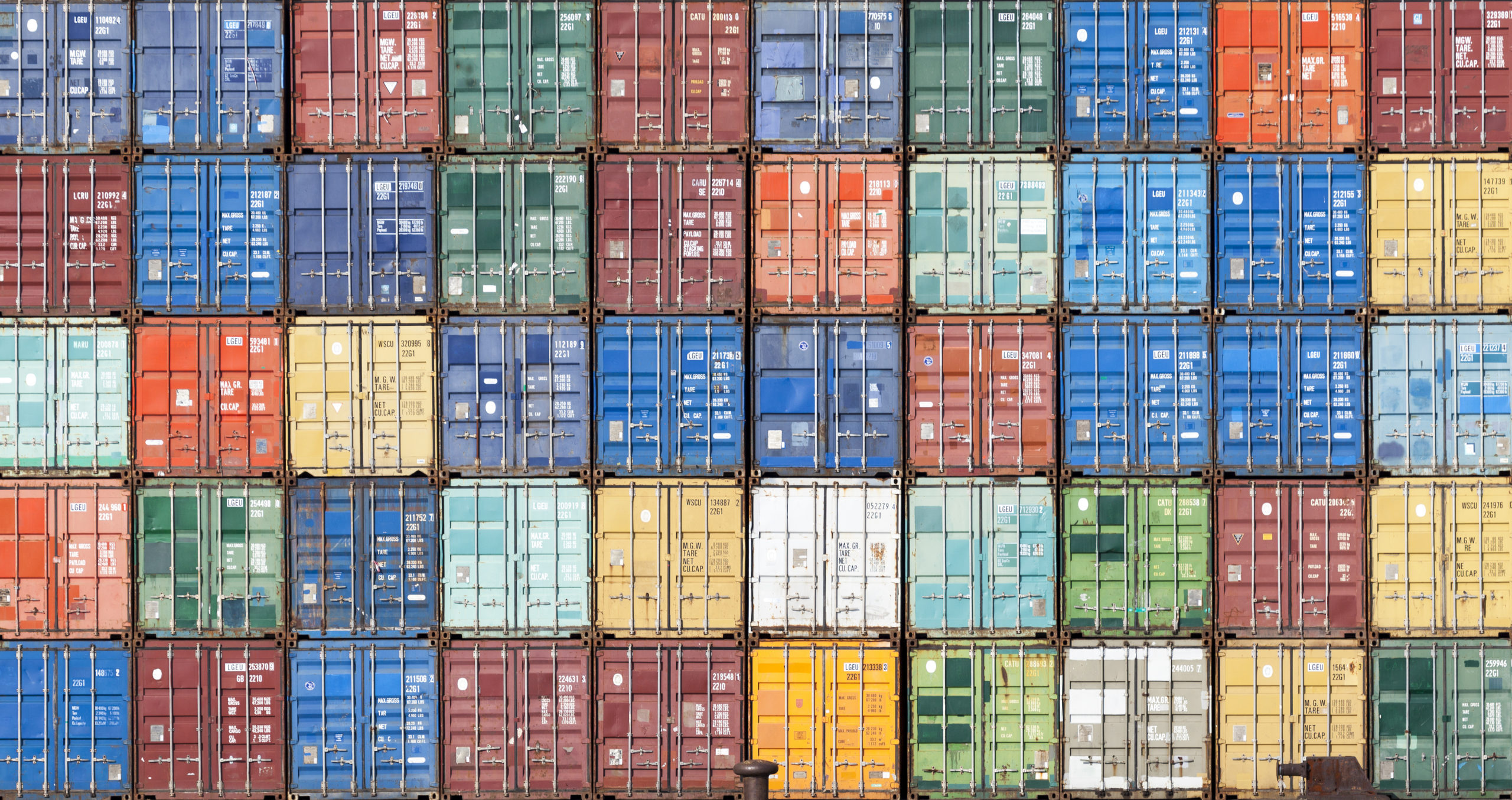 What is LCL?
LCL means Less than Container Load. This type of shipment is used when a shipper doesn't have enough goods to fill an entire container. Further, the shipment comprises of consolidated goods from multiple shippers to fill the container.
What is FCL?
FCL means Full Container Load. An FCL ocean shipment refers to a shipment used by a shipper who occupies a full container, of any size. Therefore, the shipment contains goods from one shipper and is not shared.
What is the difference between LCL & FCL?
LCL shipping is used when there are isn't enough cargo to fill and occupy an entire container. This type of shipment allows you to lower your warehousing costs, for example, when you are stocking a warehouse until you can select an FCL shipment to lower costs. However, the cost of an LCL shipment is higher than an FCL shipment and may take longer to be delivered.
LCL shipments, when shared between multiple parties, may have different delivery addresses that need to stop at various ports, open and rework the containers, which may cause delays.
FCL shipment costs are lower than LCL, as the cost unit per freight is lower than LCL. Although, importing feeds will still need to be paid regardless of the size of shipment and type of container. Furthermore, FCL shipments have faster lead times and include cargo that is meant for a single party, rather than multiple parties.
TGL is built on a foundation of simplicity, transparency and the people. Our knowledgeable freight forwarder team strive to serve your business' needs to deliver your freight on time.