Recent updates to the Goods Determination (62-2022)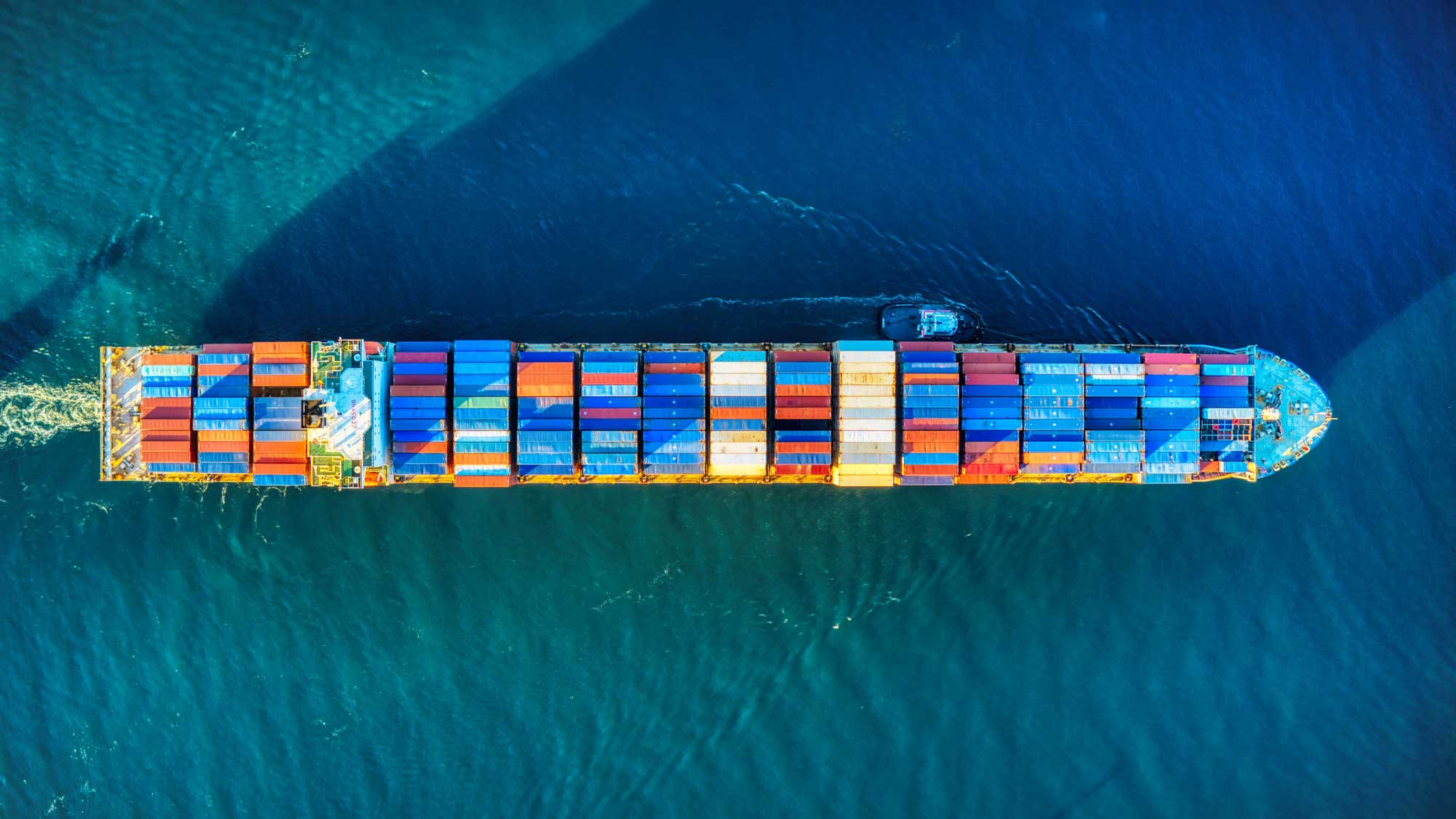 Import Industry Advice Notice 62-2022 has recently been released by the Department of Agriculture, Water and the Environment in regard to the modification to the Goods Determination, which took effect on April 26, 2022.
This notice is intended for customs brokers, importers, regional officers, and industry stakeholders.
Importers should be aware that the Biosecurity (Conditionally Non-Prohibited Goods) Determination 2021 (Goods Determination) has been revised. This is part of the department's continuing examination of the currency and effectiveness of import conditions, as well as the proper implementation of import permits.
Import permits will no longer be necessary when importing products (mentioned below) that have now been included in the Goods Determination. Import criteria must still be met. Many of the revisions minimise administrative burden (for both the department and importers) without jeopardising biosecurity risk management, hence facilitating commerce. This is consistent with the government's trade policy. The changes also clarify and revise several import conditions for specific items. Some modifications are small technical and inconsequential adjustments.
Goods brought into Australian territory on or after April 26, 2022, must conform with the new legislation. The commodities that have been affected are mentioned below.
The following commodities will no longer require an import permission as of April 26, 2022 (please note that prior to this date, the current import conditions on BICON will apply):
Oyster shells that are not part of manufactured goods

Fish oil, other than fish oil derived from members of the family Salmonidae or the genus Plecoglossus including fish oil from New Zealand

Retorted avian and pork meat from New Zealand

Egg products from New Zealand

Egg noodles and egg pasta

Lysozyme

Listed semi-synthetic, fermentation-derived active ingredients for therapeutic use.

Pet fish food containing listed microalgae

Gelatine intended for cosmetics for human use

Preserved and fixed bees
Also, the import requirements for the following items have been changed as of April 26, 2022:
Goods intended for environmental purposes, including use as a bioremediation product or fertiliser.
The Biosecurity (Conditionally Non-Prohibited Goods) Determination 2021 is updated on a regular basis to ensure that import requirements are clear and consistent, that they are reasonable to biosecurity risk, and that commerce is facilitated. If you plan to import items into Australian territory, you must follow the new rules.