Protecting Australia from the Khapra Beetle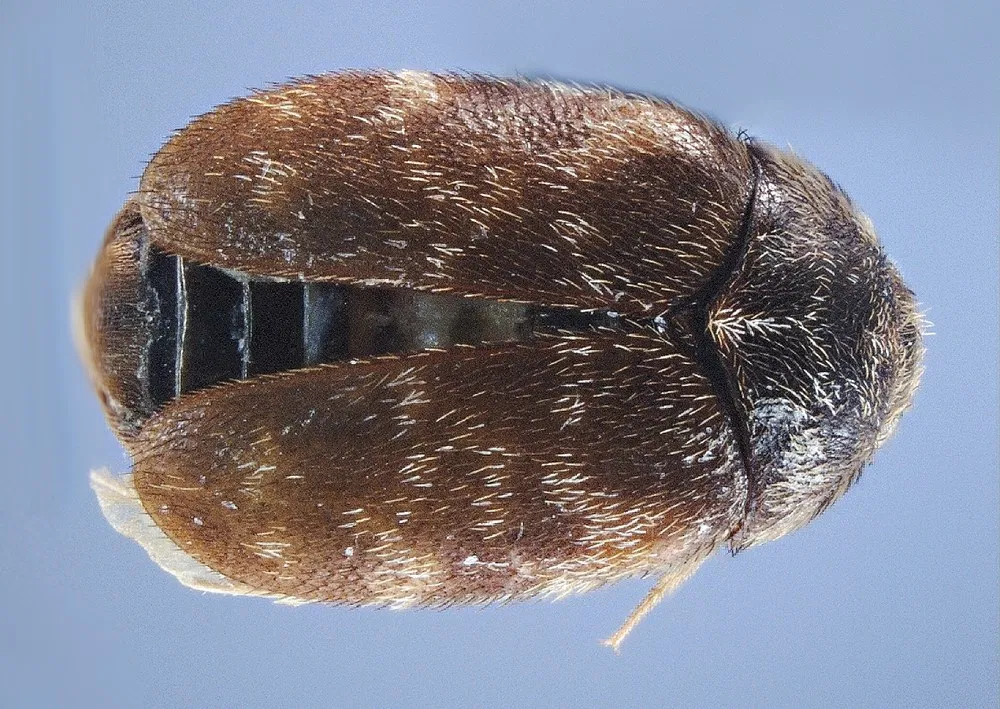 The Department of Agriculture, Water and the Environment (DAWE) have released an industry advice notice outlining the measures importers must take to protect Australia from the Khapra Beetle.
Specifically, for sea freight imports, the measures are broken down into Phase 6A and Phase 6B. Phase 6A will commence 12 April 2021 and Phase 6B is expected to commence mid to late 2021. These measures are declared as urgent actions to address the risk of the Khapra Beetle entering Australia.
The Phase 6A website defines all mandatory offshore treatment requirements for target risk sea containers. Currently, target risk containers are classified as Full Container Load or Full Container Consolidated where high risk plant products or other goods packed into the sea container in a Khapra Beetle target risk country.
ISO tanks, reefers, flat racks, LCL/FAK and containers that will be shipped as empty containers are excluded from the measures.
This industry advice affects all stakeholders in the shipping and import industries including vessel masters, freight forwarders, treatment providers, Biosecurity Industry Participants, importers, customs brokers, principal shipping agents, and any other operators in the sea container supply and logistics chain.
Please also note that while these measures will be commencing from 12 April 2021, start dates will now be staggered depending on the type of target risk container.
Failure to comply with these requirements will result in export of the container upon arrival in Australia.
We will continue to monitor the Khapra Beetle situation and provide updates where necessary.