Industry Bodies call for Container Detention Exemption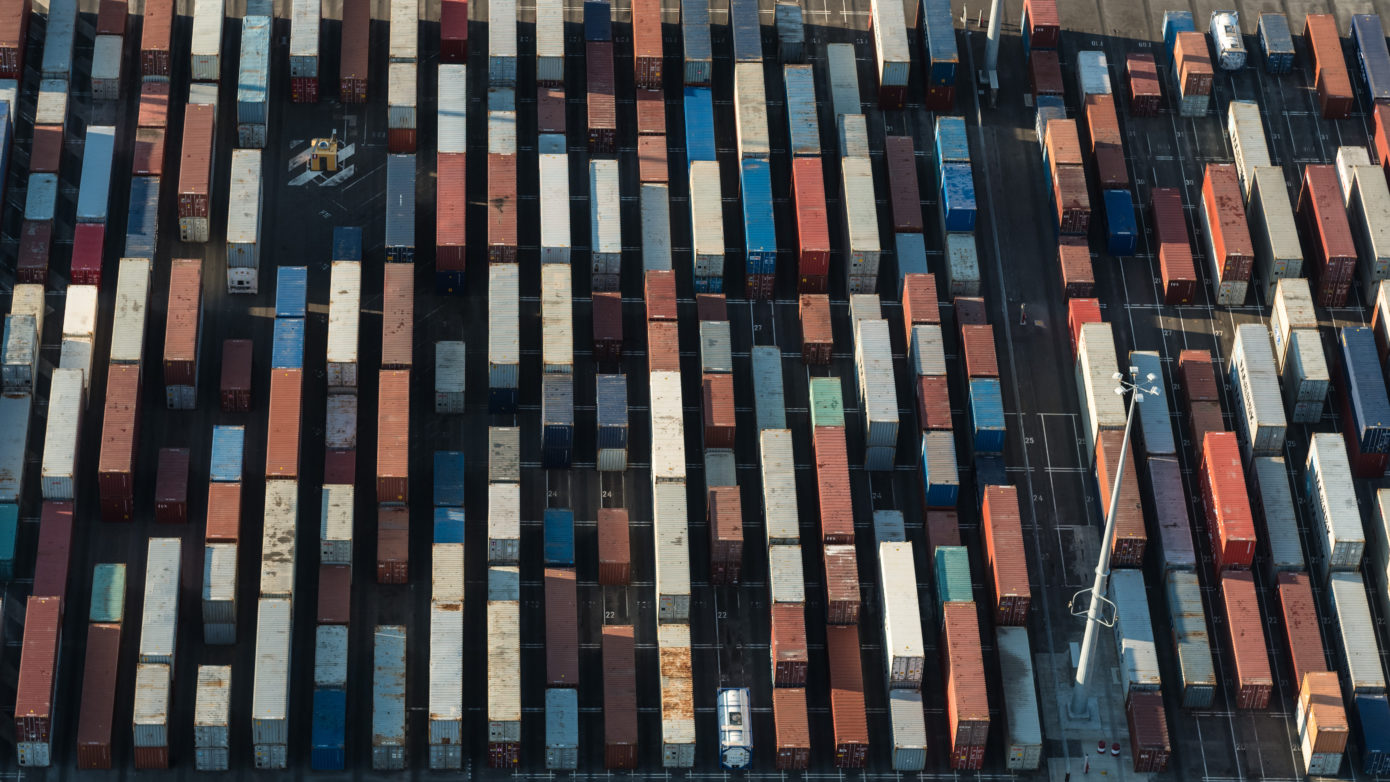 The Freight and Trade Alliance (FTA) and the Container Transport Alliance Australia (CTAA) have called for a blanket exemption effective immediately to ease many operational issues currently impacting the Australian Logistics market.
Following the intense industrial action at Port Botany, port congestion surcharges, increased freight rates, poor weather, and the scarcity of containers in major Asian ports, the FTA and CTAA are requesting action to assist Australian businesses in recovery.
The FTA and CTAA said "The exorbitant surcharges and container detention penalties being levied by international shipping lines are unduly impacting Australian businesses faced with a deep economic recession."
Rather than offering compensation to their clients, due to the backlog of empty containers clogging the container parks and with no capacity to fit more, shipping lines are continuing to impose container detention penalties for failing to return the empty containers in the contracted period.
The FTA explains they have been inundated with examples from members explaining shipping lines declining their requests for container extensions.
With many lines assessing their clients on a 'case to case' basis the FTA says this is "no longer satisfactory" as the current environment is impacting every sector in international sea freight.
Paul Zalai, Director FTA and Secretariat APSA says it is time for a blanket waiver of container detention penalties in Port Botany until such time as shipping lines can evacuate sufficient containers to ease congestion.
"It is time for international shipping lines to stand up and be a part of the solution and not use this predicament as a means of recovering operating costs to sustain record profits."
"These shipping line imposed fees are clearly being used to cover the consequences of poor planning, operational inefficiency, and strategic inertia in the knowledge that 'the customer will pay'." Zalai said.
TGL will continue to monitor the landscape and provide updates where necessary.