How Technology is Evolving Customer Service in the Freight Forwarding Industry.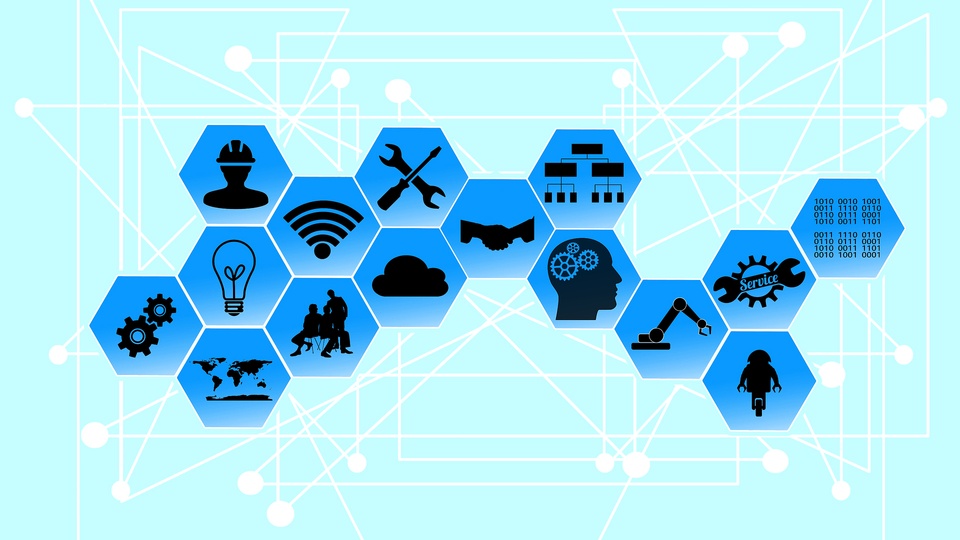 The advancement of technology is pushing boundaries and altering the way the world conducts business. The shipping and logistics industry is continually evolving, and freight forwarders and shippers are always devising new ways to adapt. Modern technological advancements have played a crucial influence in this transformation.
Current business models have adapted to such developments and continue to do so, and a variety of technologies have played important roles in improving the logistics industry. Technology has aided the optimisation of supply chain management operations, transportation safety measures, and real-time delivery data sharing to all stakeholders.
With the full adoption of existing and emerging technologies, we have started to see the reduction in human interactions within the industry on both physical and administrative tasks. The trend certainly points to a complete automated environment within the logistics industry.
Automation, artificial intelligence, and robust control of incorruptible data in the form of blockchain technology are a few instances of technology's application in the logistics and freight industry.
From a pure logistics perspective, this can be an ideal outcome. One of the biggest flaws in current logistic cargo flow is the manipulation and corruption of shipping documents. By minimising the human involvement in the processes, the errors and manipulation of data will be eliminated resulting in a higher level of efficiency.
Implementing these technologies to their full capacity can be a slow process. Regulatory constraints, as well as the status quo's fear of progress, have all led to the industry's technological disruption being hampered. Our inherent human character of being change-shy has further complicated any technological advancement in the logistics industry.
It is proven that technological developments can improve with workflow optimisation and efficiency, it also poses a clear and present threat to the existing work force. Automation, artificial intelligence and changing tech trends will have a dramatic effect on the livelihoods of the workforce. Many traditional job functions will be rendered obsolete because of these advancements. For example, clerical positions like Data Entry are fast disappearing as we speak. So, for those of us in the logistics game the message is simple: Adapt or die.
But how can we convert this threat to an opportunity, and in-turn, your advantage?
It is crucial for us as freight forwarders to reshape and redefine ourselves in a way that is more meaningful to our customers. We need to step up our game rather than simply moving goods from one point to another on time.
At TGL, we are investing heavily in developing technologies that bring our people and our clients together as one team. We create technologies with our people and customers in mind to ensure that we are a cohesive, transparent and collaborative unit where both parties succeed. And it is only by working together that we're able to prosper in the logistics industry.
Unlike multinationals, where they are developing tech to "replace" their existing work force, we at TGL are engaging and upskilling our existing workforce by "re-tooling" them with innovative technologies. We include our Thinkers, who have proven themselves as logistics experts, in the development of our tech collaborating with our customers for a more meaningful system. A meaningful system for both our Thinkers and customers, delivering a seamless and predictive ecosystem.
"Our concept is making sure that we are creating the tech, re-skilling our people and offering these things all together to our customers so they have the best chance of succeeding, and it is only through their success that we can be successful, and that's what we are trying to achieve at TGL." – La Chang, CEO of TGL.
At TGL, we proudly provide a dedicated human voice and contact for all our customers, which distinguishes us from other freight forwarders. Communication and responsiveness are two of the most critical requirements for shippers in the logistics and freight management processes.
Our technology enables our team to free up more time for our valued customers, allowing them to be a true professional to our customer's needs. They can have the confidence and assurance of speaking with a real person who knows everything about their shipment and can ensure them that everything is under control. In short, our customers always know who to call for their needs.
And that is why we say both our people and our technology are your advantage.