Our Vision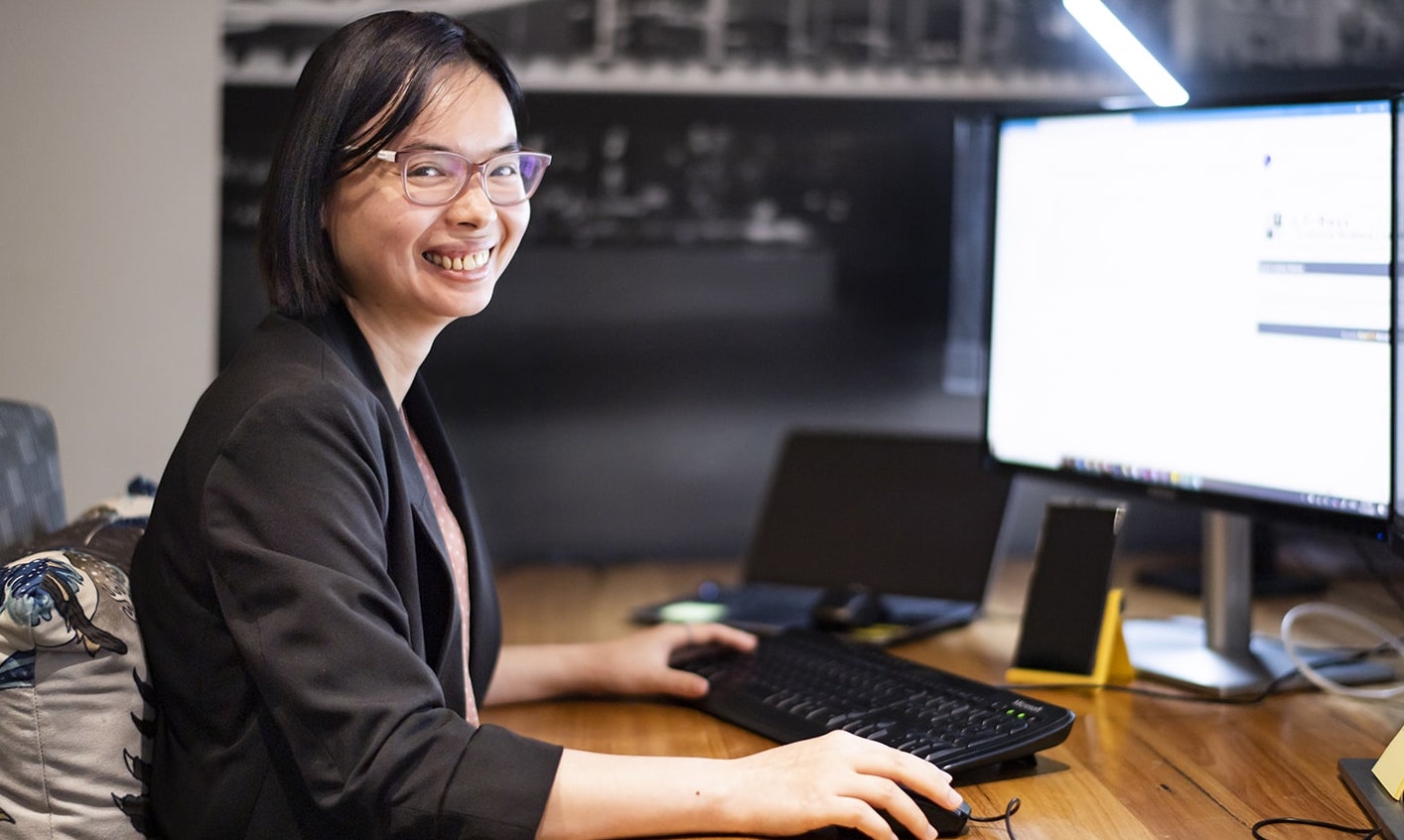 At TGL, our vision is to be the best global freight forwarder for your company's needs. We believe our pillars of delivering a quality service through our dedicated Solutions Specialist, easy transparent pricing and fixed quoting solutions will guide us to success.

Our vision is at the core of why we do, what we do, while our values are the principles of what we stand for. Our values guide our decision-making process and reflect the passionate dedication of our THINKERS to provide you the best logistics service.

Our commitment is to create relationships based on trust, safety, and teamwork. We take extra care in understanding your business's current needs, priorities and future steps and determine how we can support you as your logistics partner. We provide equal career opportunities to all who are curious to join TGL. Our team of THINKERS are built on diversity, equality, acceptance, and our passion for life.

We also understand how important it is to support and give back to our community. By focusing on volunteering, supporting charities, offering a helping hand and professional guidance to those in need to our surrounding communities. Our vision is to build a team of THINKERS that shares these same values and will bring these ideals to their personal lives and those around them.


Our People,
Your Advantage