Sydney Waterfront Industrial Action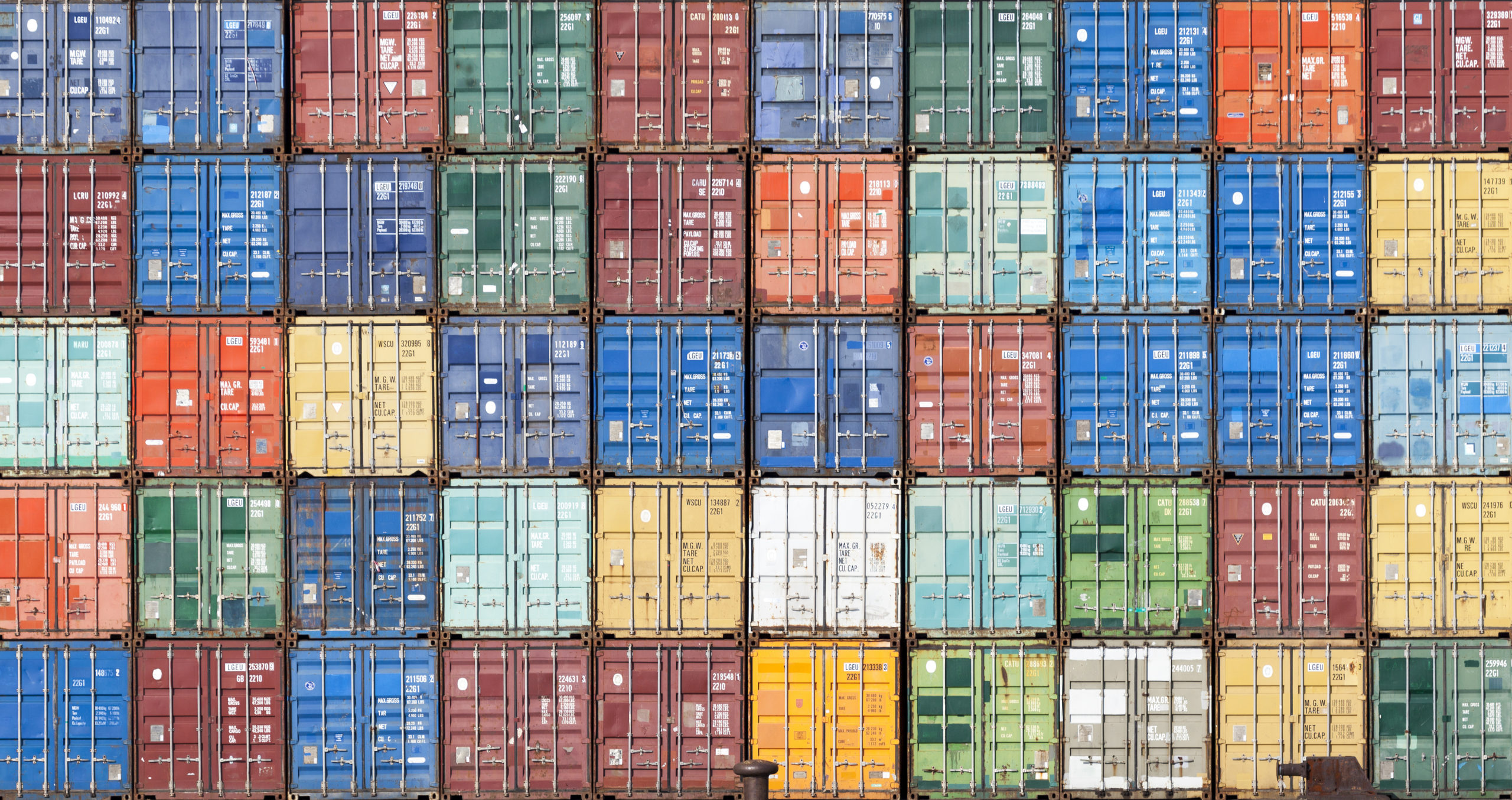 Major ports in Sydney, Australia are in utter chaos as wharf workers have stopped work resulting in shipping lines reporting almost two-week delays and heavy congestion in delivering vital supplies.
This industrial action appears to be the root cause for the waterfront strike and the existing operational issues, including empty container park congestion, vessels by-passing Port Botany and the massive shipping line surcharges imposed on exporters and importers.
Patrick stevedore's have been conducting indefinite bans on work upgrades whilst a "go-slow" attitude has hit Hutchinson at the Port Botany terminal.
Overtime bans have also restarted at DP World adding to the increase of delays.
Shipping Australia said ships docking at Port Botany are experiencing five to 10-day delays with an estimated cost of $25,000 a day, forcing one ship to drop off its goods at Melbourne instead.
With these additional delays and docking fee's, the introduction of a strike tax from some of the major shipping lines has shifted the costs from themselves to their clients, importers and exporters.
Major international shipping lines such as MSC and CMA CGM have started charging clients a "congestion surcharge" fee of USD $300 and USD $285 per TEU respectively. This is to account for any delays and port charges as a flow-on effect from the wharf strike.
The Morrison-McCormack Government has urged all parties involved in the Sydney waterfront industrial dispute to work together to minimise the impact on workers, freight, and the nation.
Deputy Prime Minister and Minister for Infrastructure, Transport and Regional Development Michael McCormack said the Government understood the frustration felt by Australian shippers and operators with the increase in stevedore fees and charges but actions that disrupt the operations of the industry are not the solution.
"During this pandemic, the entire nation has seen just how much we rely on our freight industry to keep shelves stocked and our economy running and how tirelessly all operators - including shippers - have been working to make this happen," the Deputy Prime Minister said.
"Australia relies on shipping with 99 per cent of our trade moved by sea, so it is absolutely vital we see a quick resolution achieved between all parties."
Fletcher International Exports founder Roger Fletcher said as the pandemic has already imposed restrictions on air freight, sea freight is a vital part in keeping Australia moving.
"At a time when regional Australia's farmers have the chance to bounce back after years of crippling drought and devastating bushfires, they are being held over a barrel by a few hundred waterfront workers," he said.