---
---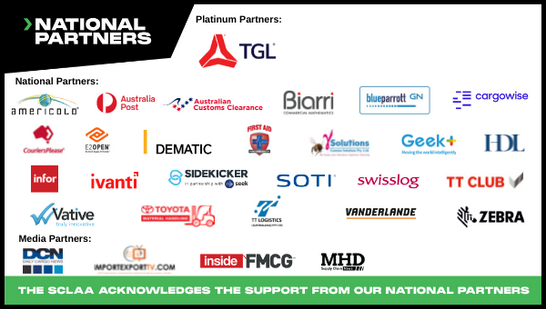 March, 17, 2022
TGL joins the Supply Chain & Logistics Association of Australia as its newest Platinum National Partner.
VIEW IT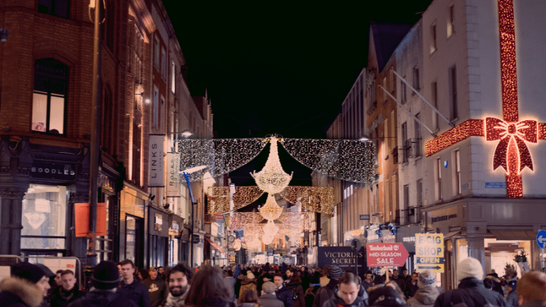 November, 03, 2021
Hear what TGL Founder, La Chang, has to say in Sydney Morning Herald's global shipping & the impacts on Australia article. Read the full story.
VIEW IT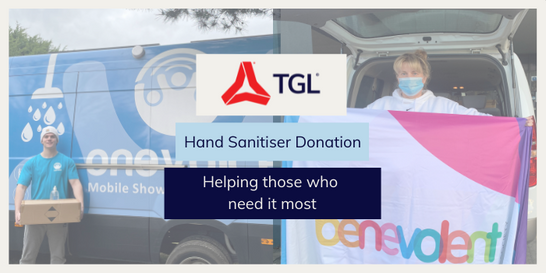 August, 18, 2021
TGL partners with Australian local charities to offer support through hand sanitiser donations. TGL partnered with Benevolent Society and One Voice to assist the most vulnerable.
VIEW IT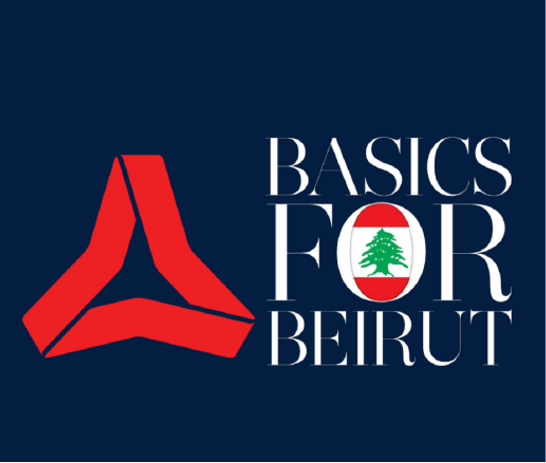 April, 28, 2021
MEDIA RELEASE: TGL links arms with local charity, Basics for Beirut, to ship two 40ft containers full of essential supplies to Beirut, Lebanon.
VIEW IT
April, 28, 2021
TGL proudly partners with Australian Domestic Violence Chairty, Escabags.
VIEW IT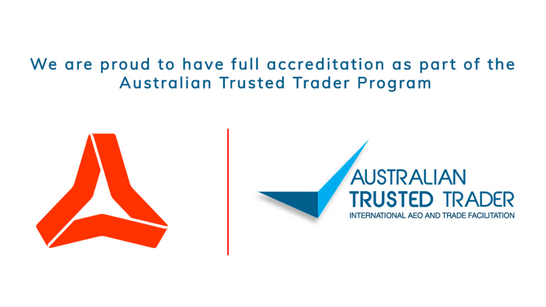 May, 14, 2020
International freight forwarder, TGL, is now approved as an Australian Trusted Trader. Brining priority processing to their customers.
VIEW IT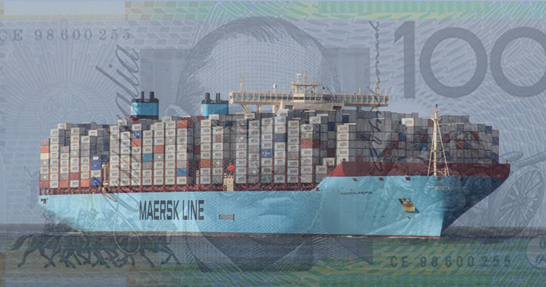 March, 18, 2020
A TGL initiative for the month of April to assist our new and existing clients with customs clearance.
VIEW IT