Port Botany Surcharge Update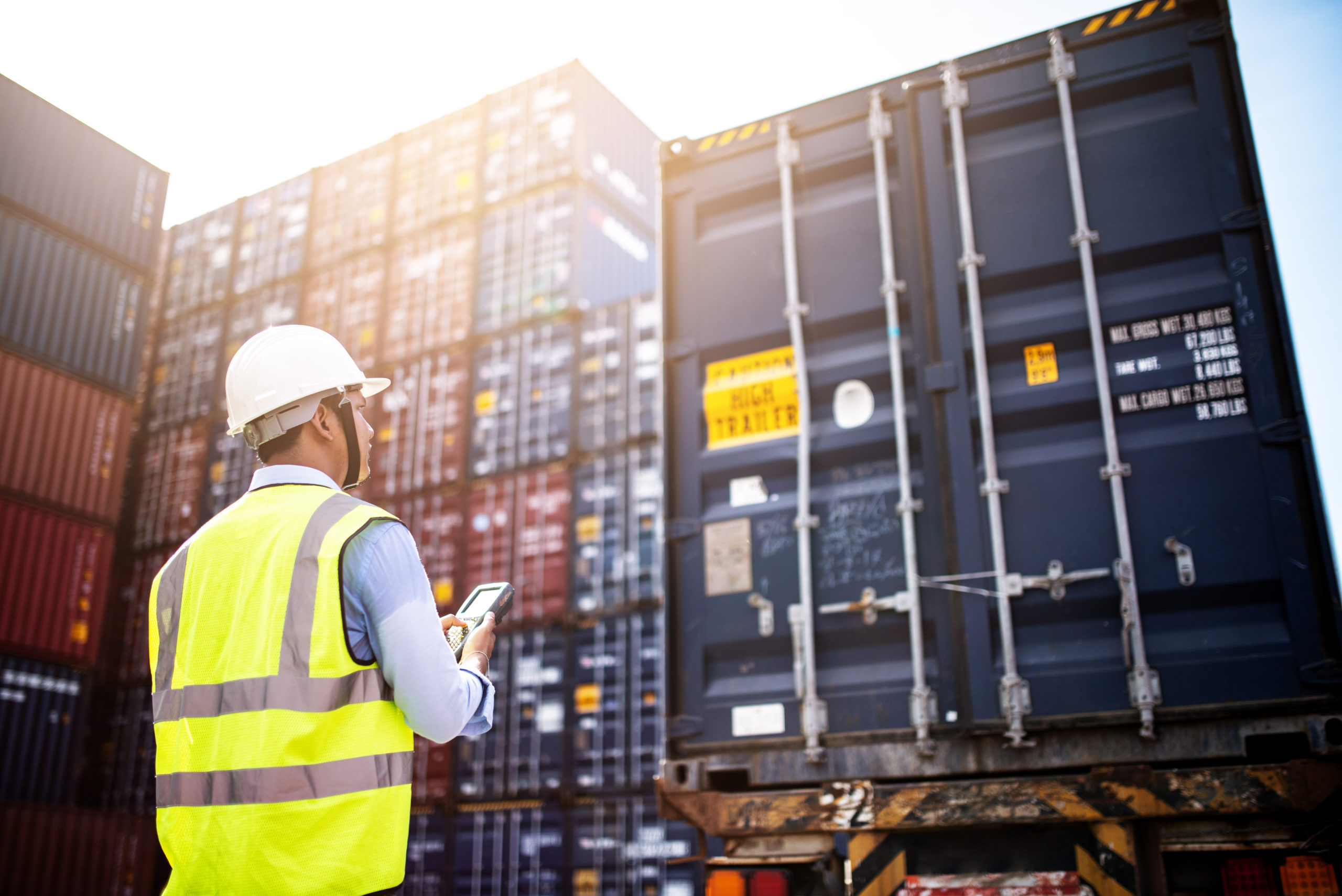 Sydney's Port Botany terminal is still under fire following a chaotic period of industrial action, adverse weather, and operational events.
The current scenario has resulted in delays in scheduled vessel arrivals at DP World Australia of up to 10-14 days and Patrick Terminals being 21 days.
Due to these delays, some shipping lines have 'blanked' sailings, by-passing Sydney and in some cases stopped taking bookings all together.
Although the stevedores at Port Botany terminal are still experiencing delays, the NSW Ports CEO, Marika Calfas, said in the NSW Ports Update that Port Botany is now experiencing "Good productivity and capacity improvements" due to the recent suspension of the industrial action.
As there is now an improvement in the port delays, it is questionable as to why shipping lines are still charging a 'Port congestion' surcharge to their customers.
The surcharges are ranging from USD 285 to 350 per TEU.
The latest surcharge was implemented in early September as a temporary measure to overcome shipping line costs associated with poor productivity at the port.
Shipping lines then proceeded to explain that they were facing extensive waiting times anchored off the port (estimated to cause $25,000 per day in direct costs) which was subsidised by the surcharge.
They explained that other unbudgeted items including the management of additional transhipments, higher fuel costs, equipment costs, and lost opportunity costs were also the reason behind the surcharge.
Currently, there are no queues of shipping vessels anchored off Port Botany.
Noting the above, the Freight and Trade Alliance (FTA) has requested further detail from shipping lines to understand what the surcharge is specifically covering, how many vessels are actually anchored across Australia or are slow steaming to Sydney, and whether shipping lines are seeking compensation from stevedores and if so, why are they also penalising exporters, importers and freight forwarders.
We will continue to monitor the landscape and provide updates where necessary.