Covid Update #2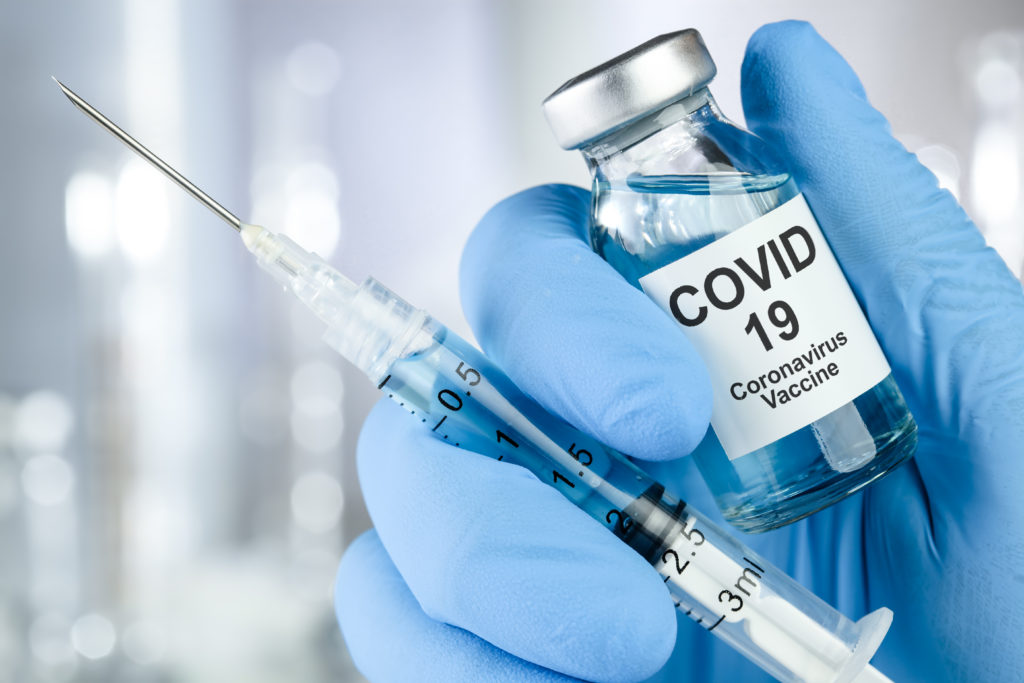 The Transport for NSW Taskforce has confirmed that the Northern Beaches LGA will not be restricting freight deliveries.
The following release was publicly provided by Taskforce NSW:
As you are aware, due to the increase of Covid-19 cases in NSW, a number of states have updated their requirements for travellers from NSW.

For up to date information please regularly check the NSW Health website, and check the state or territory you are travelling to for current restrictions.


Northern Beaches Public Health Order

I can confirm that freight drivers and other freight workers are permitted to enter the Northern Beaches LGA for work-related freight tasks. You should implement your own COVID Safe plan to help limit the spread of COVID-19.


Impacts of border closures

We are seeing lengthy traffic queues crossing the borders between NSW and Victoria and Queensland. We are assisting those jurisdictions to establish their necessary checkpoints to manage the flow and checking of travellers and working with them to prioritise the movement of freight where possible. Please plan ahead and factor potential delays into fatigue management plans.


Continue getting tested regularly

With the changing situation in NSW, I ask that the freight industry continues to be vigilant and take necessary precautions to protect themselves and the community from the spread of COVID-19.

We strongly recommend that you access the NSW freight friendly COVID testing sites to take regular testing. The following sites are operating 24 hours a day, seven days a week to keep freight drivers, their families and the community safe, including through the Christmas period:
We will continue to monitor the situation and provide updates where necessary.