Chinese Major Warehousing Delays in the lead up to CNY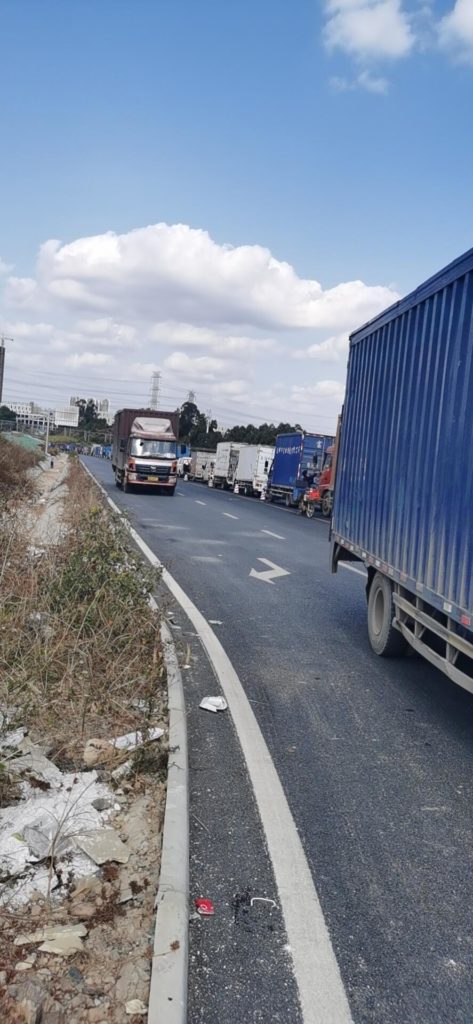 In the lead up to Chinese New Year 2021, Chinese freight warehouses have been experiencing extreme congestion leading to major delays for all importers. There are substantial congestion issues for truck drivers delivering freight into Chinese Warehouses for Less than Container Load (LCL) shipments to be packed into containers.
Through an increased demand of truck deliveries into major container warehouses in China, there have been large queues and delays for all at the warehouse.
This congestion is seen to have worsened in 2021, due to existing COVID-19 related delays and Port congestion issues in Australian ports.
Although the warehouses have increased operating times to 24/7 to assist with the delays, as of the 02 February 2021, the average wait time at major Chinese ports Shenzhen, Shanghai, and Ningbo, was in excess of 24hour waits. This is likely to worsen next week with shortened operating periods due to the national holiday, Chinese New Year.
On the 02 February 2021, the queue for trucks was over 3km long in Ningbo at one warehouse.
We will continue to monitor the landscape and provide updates where necessary.