China Power Outage Impacts Global Supply Chain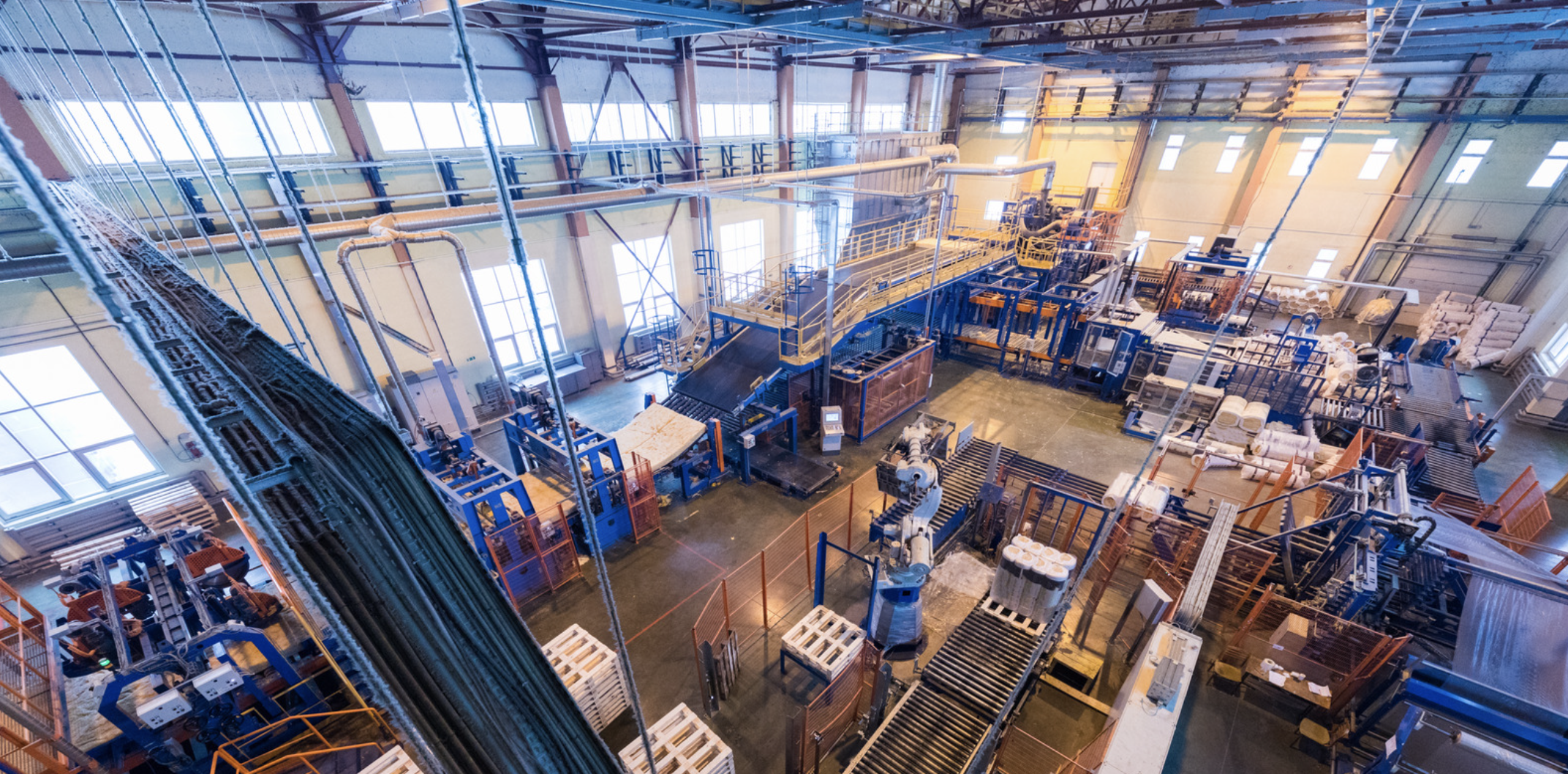 A power crisis is spreading across most of north-eastern China, where bulk of the population work and reside. Experts say that the power outages are due to the increased price of coal, the shortage of coal supplies and China's toughening Carbon Emissions policies.
This is a new threat to the country's already declining economy and potentially further threatening the global supply chains ahead of the busy Christmas period.
China was hit with power outages and blackouts before Golden week – one of the biggest holidays in China. Reportedly, 20 of China's 31 provinces have had to intermittently cut power. State Corp issued a power rationing plan during peak periods.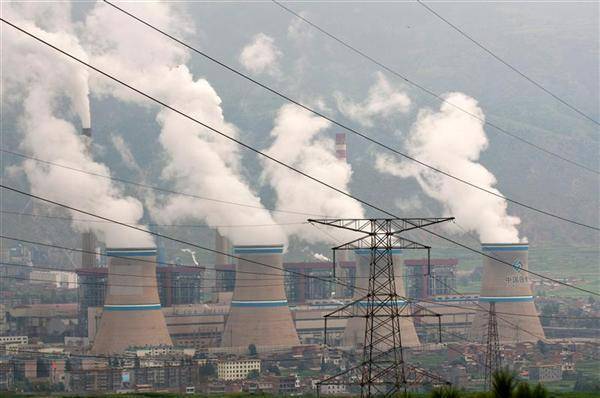 Smoke Stacks in China. Photo credit: GreenPeace
The power crunch has been affecting major manufacturers across the eastern and southern coasts. Many manufacturers have halted production prompting concerns of the shortage of goods ahead of Christmas.
Eson, a key supplier of Apple and Tesla announced last Sunday that they had suspended its operations in Kushan City, Jiangsu province. The halt of production is to last from 26th September to 1st October as a response to the city's industrial electricity rationing.
The steel, aluminum and cement industries are negatively affected by the power rationing. Analyst Morgan Stanley reported, about 7% of aluminum production being suspended and 29% of cement production affected. However, experts say that officials would compensate by steering electricity away from these energy intensive industries as a solution to the high electricity demand and price of coal to generate that electricity.
It's not clear how long or when the power crunch will end. But the electricity shortage is starting to make supply chain problems worse. With the world's economy restarting, there's been a huge shortage of key goods and services, which has also provoked a mix-up and delay in global shipping lines.
The fallout of the power outages has some analysts predicting a downgrade to their 2021 outlook.
"The power-supply shock in the world's second-biggest economy and biggest manufacturer will ripple through and impact global markets" says analysts from Nomura.
TGL ADVICE:
With the upcoming Chinese holiday, Golden Week, TGL encourages clients to plan forward and encourages bookings in advance. Due to the current power shortage, delays are to be expected for clients shipping into or out of major Chinese ports. Expect delays in cargo ready dates, shipping times & booking availability. TGL encourages all clients to reach out on 1800 845 845 or sales@tgl.co to discuss with a Solutions Specialist the most viable option for their shipments.
We will continue to monitor the situation and provide updates where necessary.
TGL Team